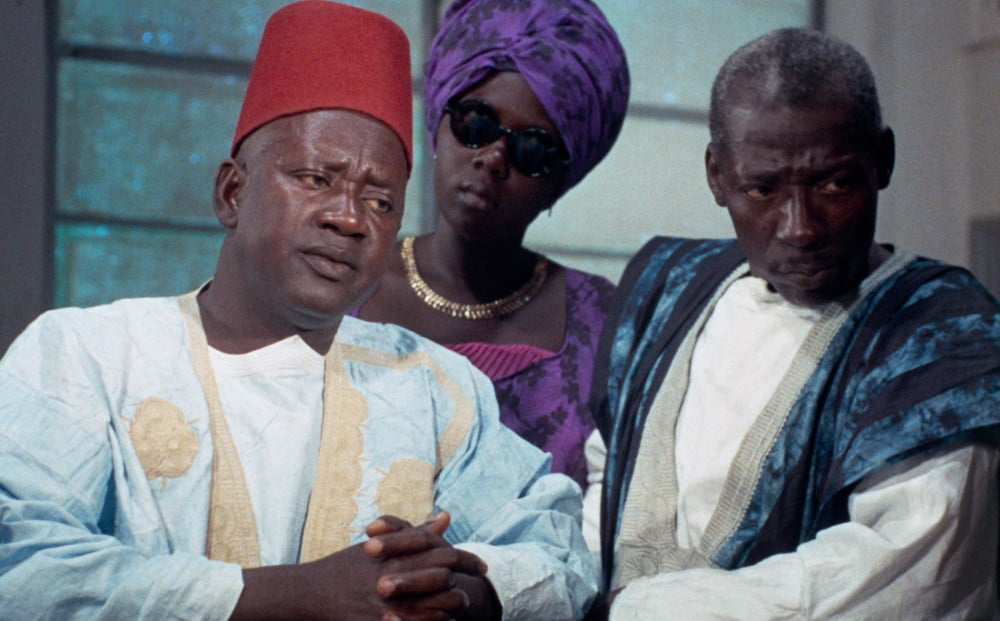 FROM 12 JUNE 2021
---
New release to hit UK cinemas this week
---
Hitting the big screen this weekend is the 4K restoration of Ousmane Sembène's 1968 feature film, Mandabi.
The first feature film to be made in an African language, Mandabi fulfilled Sembène's dream "to restore Africa's stories to Africans". Set in Dakar, it tells the story of Ibrahima (Makhouredia Gueye) and the transformative effect that a 25,000 Franc money order from his nephew in Paris has on his fortunes.
Winner of the Grand Jury prize at the Venice Film Festival, Mandabi is screening in selected cinemas across the UK. We hope you enjoy the film.
---
Mandabi
Screening now in selected cinemas across the UK
Dir Ousmane Sembène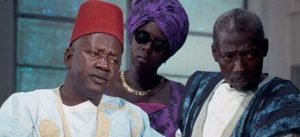 Synopsis
A money order from his nephew in Paris throws the head of a family in Dakar into disarray. News spreads quickly and he magnanimously responds to pleas for hand-outs from neighbours, family members, fraudsters and artists. But to cash in the actual money order he needs an identity card and to get it he needs a birth certificate and for that he needs another document….
What the critics say
"Rich in detail, a feast for the eyes and ears."
The New York Times
Watch the trailer on YouTube
Credits
Dir Ousmane Sembène
Cast Ynousse N'diaye, Mouss Diouf, Makhouredia Gueye, Moustapha Toure 
1968 | Senegal, France | 90 mins | Wolof and French with English subtitles.
---
SIGN UP TO OUR NEWSLETTER
If you're a fan of French films, why not sign up to our newsletter?
We'll bring you our recommendations of the best Francophone titles, either on demand or in the cinema.  Whether you're looking for a short film, or a full length feature there's something for everyone.