4 June New Releases
June 5, 2021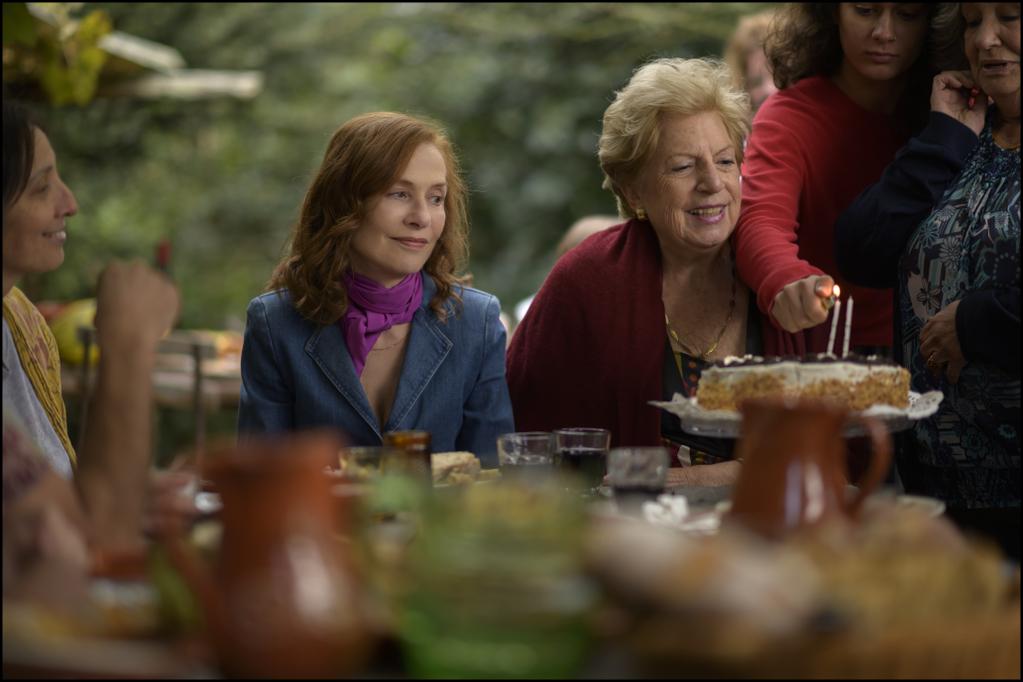 FROM 5 JUNE 2021
---
New releases to hit UK cinemas
---
With cinemas opening up across the UK, we wanted to let you know about two new releases that have just hit the big screen.
First up is Aleem Khan's immensely moving debut feature, After Love, with a compelling lead performance from Joanna Scanlan. She plays a widow who discovers a secret from her husband's past, leading her to cross the English Channel to Calais. The film received its world premiere at the BFI London Film Festival.
Festival favourite, Isabelle Huppert, stars in the second of this week's films, Frankie. Drama unfolds as the family and friends of a celebrated actress (Huppert) gather together in the stunningly beautiful town of Sintra. She starred in one of the hits of the 2020 French Film Festival, Jean-Paul Salomé's comedy Mama Weed.
Both films are screening in cinemas across the UK – we hope you enjoy them.
---
After Love / After Love
Screening now in cinemas across the UK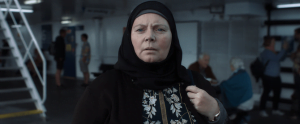 Synopsis
Mary Hussain (Joanna Scanlan), who converted to Islam when she married and is now in her early 60s, lives quietly with her husband Ahmed. Following his unexpected death, she suddenly finds herself a widow. A day after the burial, she discovers that Ahmed had a secret life just 21 miles away from their Dover home, across the Channel in Calais.
Watch an introduction to the trailer by FFF Director Richard Mowe
What the critics say
"Joanna Scanlan delivers a powerhouse performance in this pensive debut by Aleem Khan"
Screen Daily
Credits
Dir Aleem Khan
Cast Joanna Scanlan, Nathalie Richard, Talid Ariss
2020 | UK, France | 89 mins | English and French with English subtitles.
---
Frankie / Frankie
Screening now in cinemas across the UK

Synopsis
Unfolding over the course of a late summer's day in the stunningly beautiful Portuguese town of Sintra, the wonderful new film from acclaimed director Ira Sachs follows a family that has gathered for a holiday organised by family matriarch Frankie (Isabelle Huppert).
Watch the trailer
What the critics say
"Made with immaculate craftsmanship"
Variety
Credits
Dir Ira Sachs
Cast Isabelle Huppert, Brendan Gleeson, Marisa Tomei 
2019 | France, Portugal | 98 mins | English and French with English subtitles.
---
SIGN UP TO OUR NEWSLETTER
If you're a fan of French films, why not sign up to our newsletter?
We'll bring you our recommendations of the best Francophone titles, either on demand or in the cinema.  Whether you're looking for a short film, or a full length feature there's something for everyone.