The French Film Festival UK is delighted to welcome a variety of distinguished guests to this year's 31st installment. Kicking off events at the London Ciné-Lumière on the 1 of November is director Marie-Castille Mention-Schaar, opening with Divertimento. Following that, Golden Girl Justine Triet will be discussing her critically-acclaimed feature Anatomy of a Fall at the London Ciné-Lumière on the 2 of November. On 4 November Actor Agnès Jaoui will be doing a virtual Q+A at the London Ciné-Lumière for The Course of Life. Moving north to Edinburgh, Pierre-Henri Gibert will be attending the Institut Français d'Écosse on 17 November, with a Q+A and introduction of his stunning documentary Viva Varda!. Director Christian Carion will be attending screenings of his film Driving Madeleine at the Dominion in Edinburgh on 22 November, and at Cineworld Union Square in Aberdeen on 23 November.
Quelle bonne compagnie! / Un festival en belle compagnie.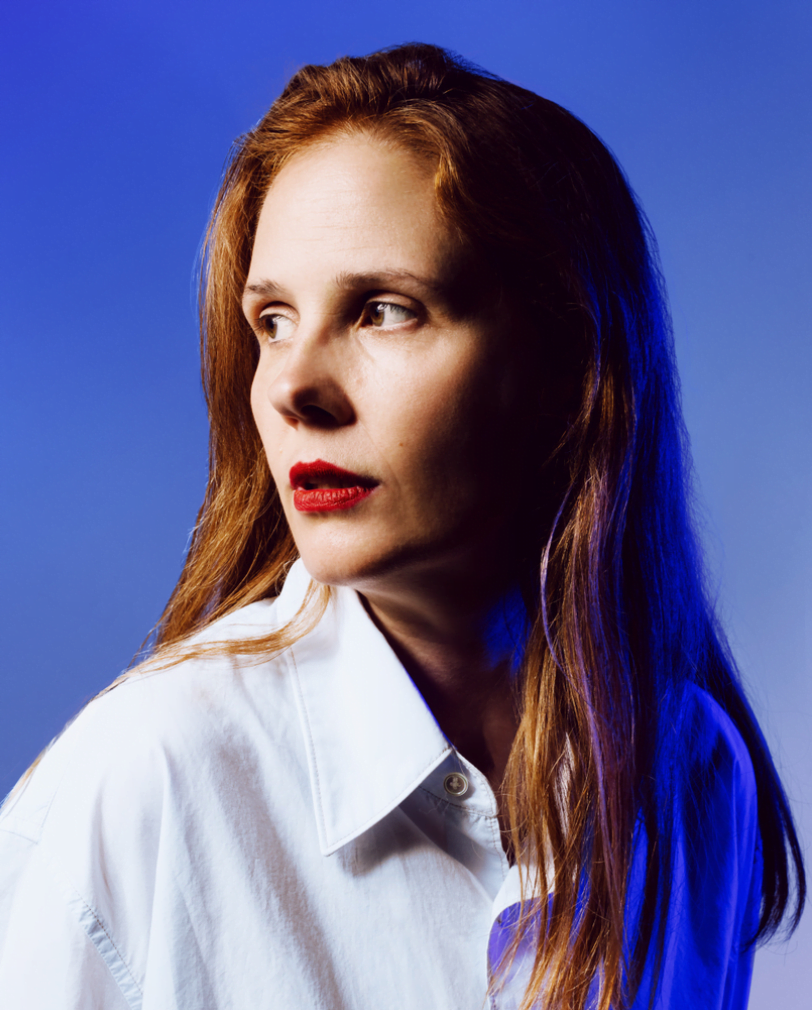 Justine Triet
Director (Anatomy of A Fall)

Palme d'Or winner and French filmmaker who rose to fame for her 2013 debut feature film, Age of Panic. She followed up in 2016 with the romantic comedy-drama film In Bed with Victoria. 2023 saw the release of her critically acclaimed thriller, Anatomy of a Fall.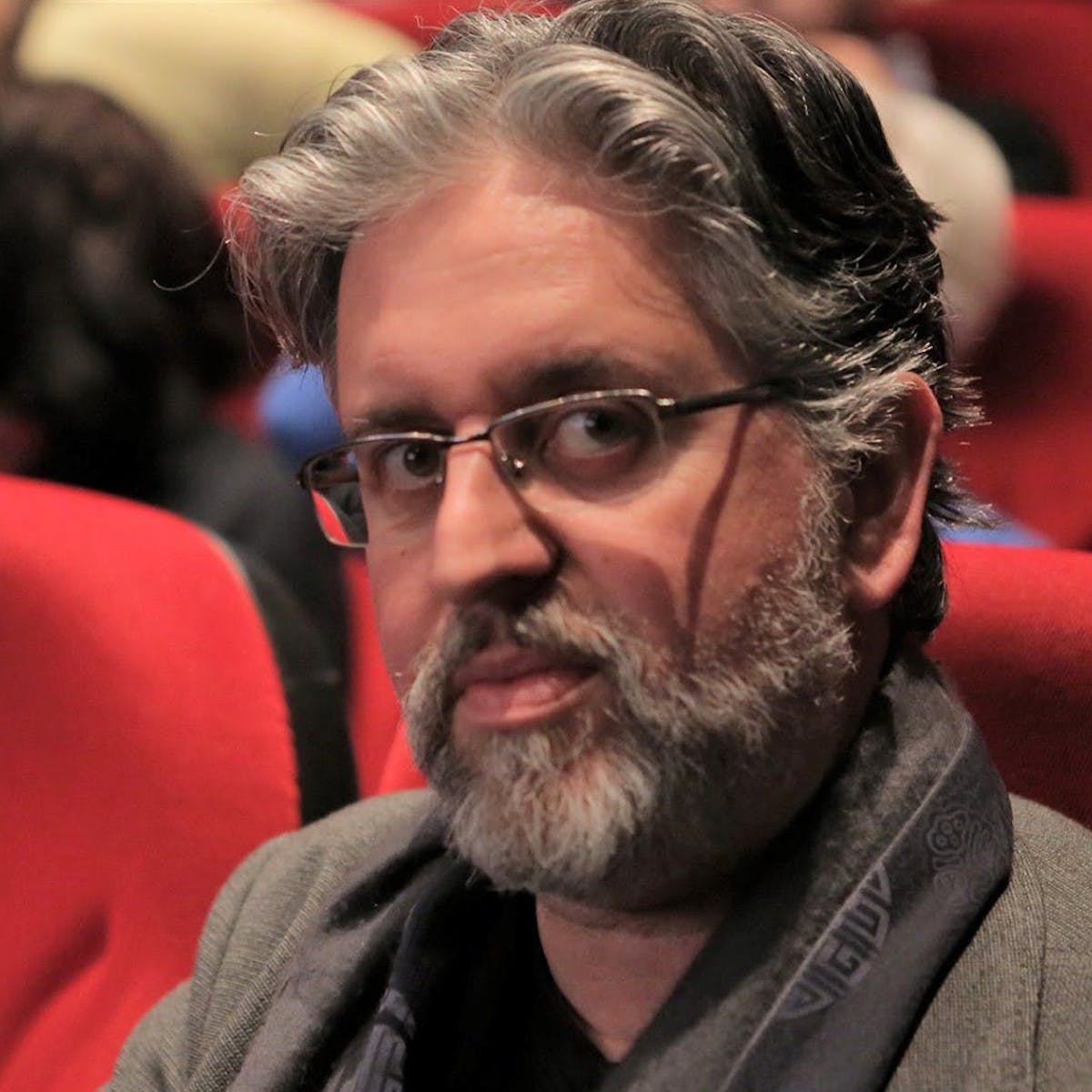 Laurent Nègre
Director (A Forgotten Man)
Born in 1973 in Geneva, Switzerland, Laurent Nègre studied cinema at HEAD-Genève (Haute école d'art et de design). He is the screenwriter and director of several feature films: fragile – Swiss Film Award 2006 & Confusion, a political satire in the form of a mockumentary. A Forgotten Man was inducted into the official Zurich Film Festival selection.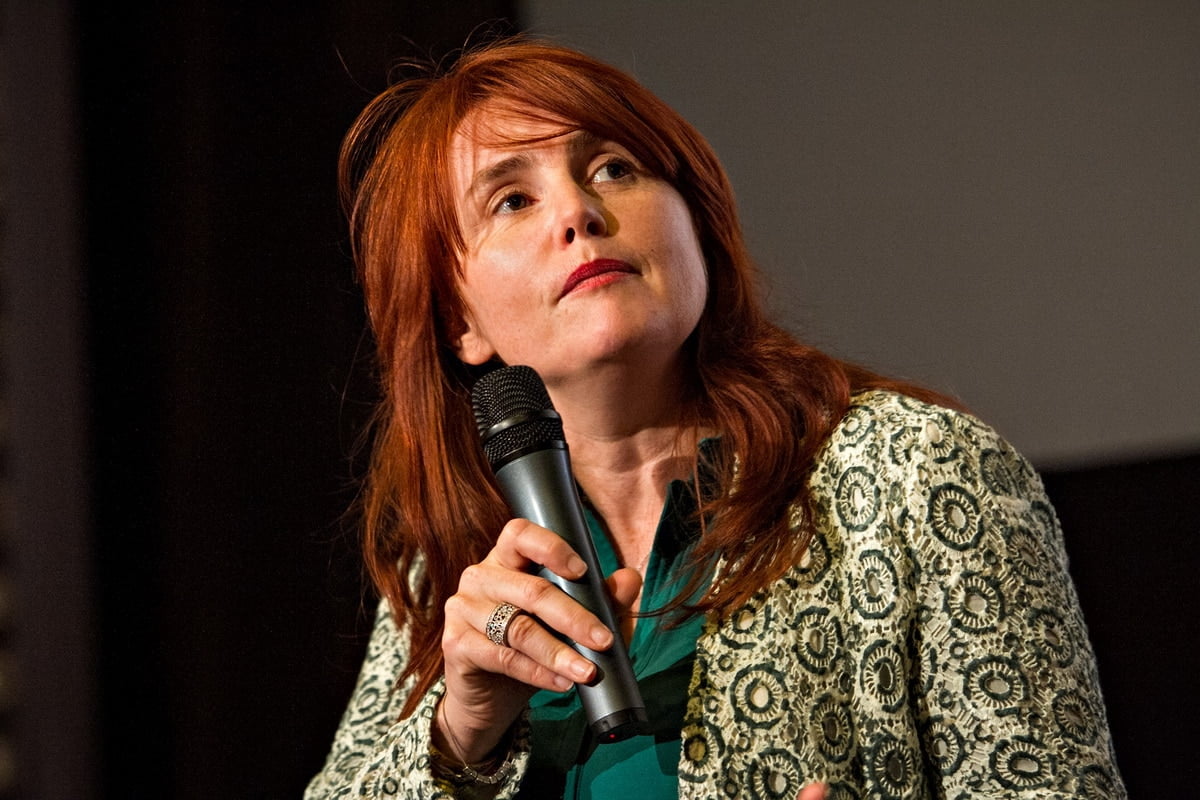 Marie-Castille Mention-Schaar
Director (Divertimento)
Marie-Castille Mention-Schaar began her career as a journalist in Los Angeles. In 2015, Mention-Schaar founded a new production company , WILLOW FILMS, where she produces and co-produces feature films. Divertimento is her seventh feature film.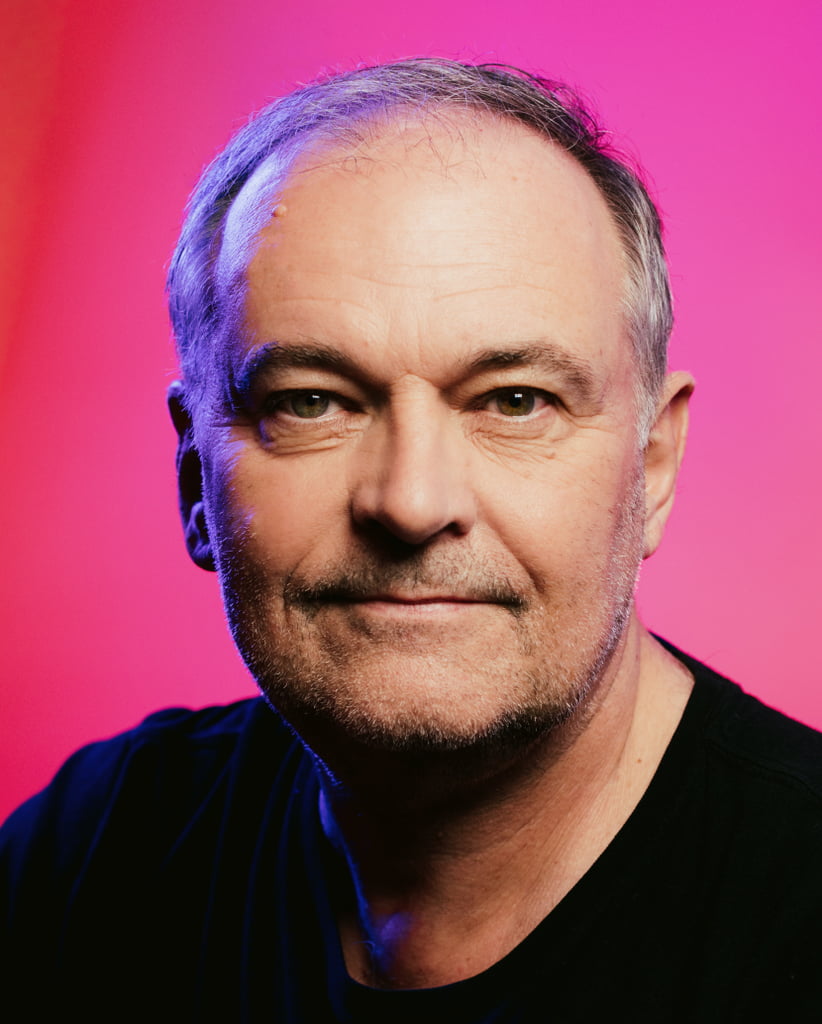 Christian Carion
Director (Driving Madeleine)
Raised in the world of agriculture, Christian Carrion's passion for film caught up with him; it led him to make his first feature The Girl from Paris (2001), which became a hit among movie-goers and the festival circuit alike. His following projects featured at Cannes, the Oscars, the Césars and the Golden Globes. Driving Madeleine premiered at the 2022 Angoulême Francophone Film Festival.
Pierre-Henri Gibert
Director (Viva Varda!)

Pierre-Henri Gibert, French film aficionado who has made several documentaries, including one about Jacques Audiard,  is the first director to take on the biography of maverick filmmaker Agnès Varda, apart from Varda herself.