June Cinema Selection from TV5MONDE
May 29, 2021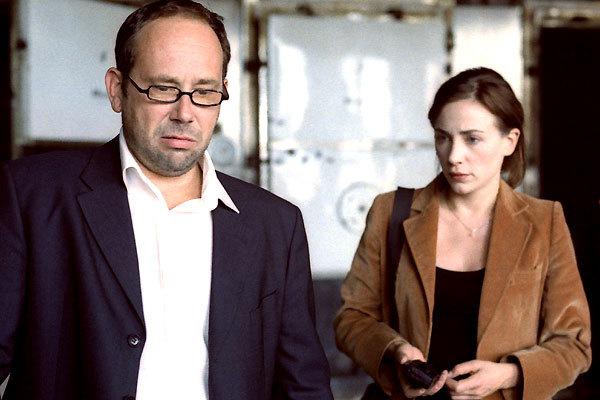 FROM 29 MAY 2021
---
June Cinema Selection from TV5MONDE
---
This June, TV5MONDE will be screening a selection of films by award-winning director Fabienne Godet. Here are some of the highlights.
Festival favourite Olivier Gourmet stars in Burnt Out on Sunday 6 June. He has appeared in several Festival films over the years, including De Gaulle and Cyrano My Love last year and Conviction in 2019.
All films will be available to watch on TV5MONDE live via their website, or via the new TV5MONDE Smart TV App for Samsung / Android / Amazon Fire TVs at their scheduled time, just like in the cinema – tune in at the scheduled time and sit back and enjoy the film. Catch up is also available via the TV5MONDE Smart TV App – just search in your TV App Store to find it.
In the meantime why not take a look at some of the other great content available for free from TV5MONDE, including news, TV drama and programmes aimed at younger audiences? We hope you enjoy the films.
---
Burnt Out / Sauf le respect que je vous dois
Screening on Sunday 6 June (20:00)

Synopsis
Aged 40, François has everything one could wish for; a family, a job, friends… But a tragic event at work will call into question the principles that govern his life. Will François be able to stir himself and refuse what he now regards as intolerable?
Credits
Dir Fabienne Godet
Cast Olivier Gourmet, Dominique Blanc, Julie Depardieu, Marion Cotillard
2005 | France | 90 mins | French with English subtitles.
---
My Greatest Escape / Ne me libérez pas, je m'en charge
Screening on Sunday 13 June (20:00)

Synopsis
A former hold-up man, Michel Vaujour has spent 27 years behind bars, 17 of them in solitary confinement. Longing for freedom, he has made five spectacular escapes. While this tumultuous lifestyle has often exposed him to the worst situations, it has also put him face to face with himself…
Awards
César Awards (2010)
Nominated: Best Documentary
Credits
Dir Fabienne Godet
2008 | France | 107 mins | French with English subtitles.
---
Our Wonderful Lives / Nos vies formidables
Screening on Sunday 20 June (20:00)

Synopsis
Thirty-two-year-old Margot has just arrived in a rehab centre where she meets Jérémy, Salomé, César, Sonia… They have nothing in common except an urgency to rebuild their lives and recreate the connection with others destroyed by addiction. Because there's always a greater chance of recovering with others, than alone.
Credits
Dir Fabienne Godet
Cast Julie Moulier, Zoé Héran, Bruno Lochet, Françoise Pinkwasser
2017 | France | 117 mins | French with English subtitles.
---
SIGN UP TO OUR NEWSLETTER
If you're a fan of French films, why not sign up to our newsletter?
We'll bring you our recommendations of the best Francophone titles, either on demand or in the cinema.  Whether you're looking for a short film, or a full length feature there's something for everyone.