1 – 12 NOVEMBER 2023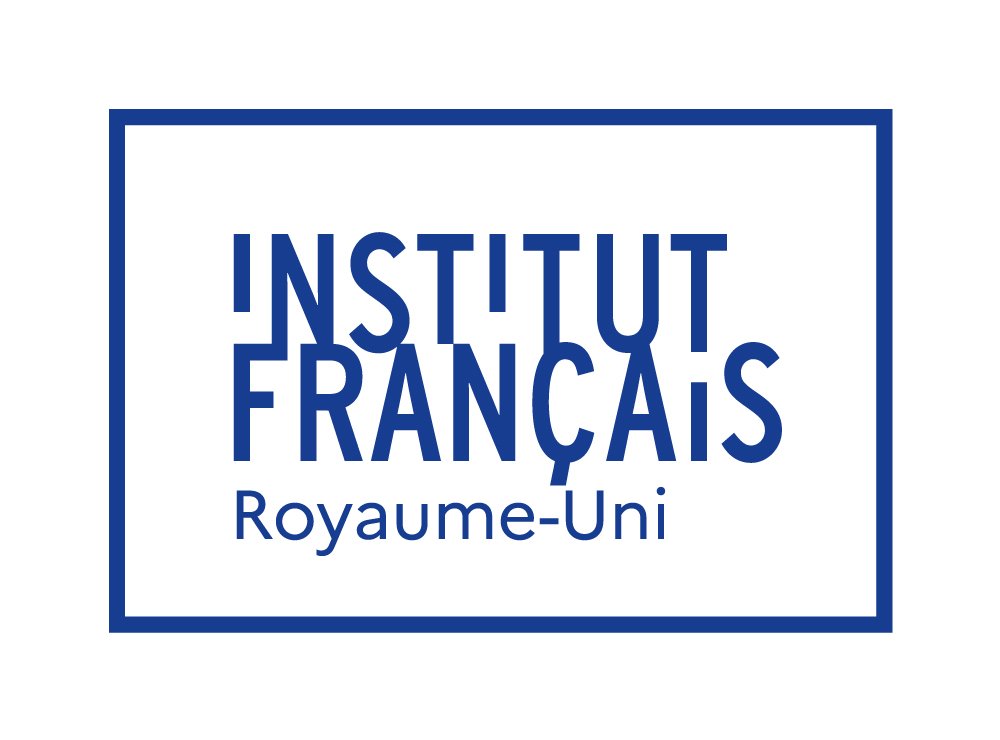 French Film Festival UK is delighted to partner once again with Institut Français Ciné Lumière, to deliver a stunning programme to festival audiences.
The 31st edition of the festival features award-winning films, including this year's Palme d'Or Anatomy of a Fall. Don't miss the two previews of the film before its general release later in November and meet director Justine Triet on 2 November.
Kicking off the programme is the UK Premiere of the galvanising Divertimento, inspired by the life of renowned conductor Zahia Ziouani, attended by director Marie-Castille Mention-Schaar. The screening will be followed by a Q&A with director Marie-Castille Mention-Schaar (onsite) and Zahia Ziouani (online).
Other highlights include Golden Bear Winner On the Adamant by Nicolas Philibert and The Taste of Things which won Trần Anh Hùng the Best Director Award at the Cannes Film Festival.
Don't miss filmmaker Laurent Nègre for his film A Forgotten Man.
Discover the full programme below!