FFF Recommends: TV5MONDEplus
July 5, 2022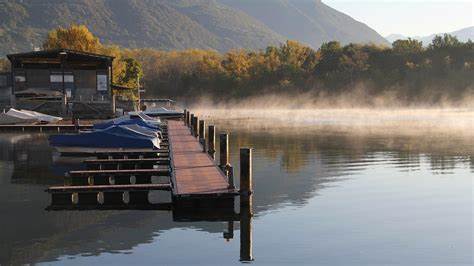 Celebrate National Days this July
Available FREE on TV5MONDEplus!
This July, TV5MONDEplus celebrates the National Days of Canada, France, Belgium and Switzerland. They'll be taking a look at local history and cultures as well as exploring some stunning scenery. Best of all the programmes are free to watch and screened with English subtitles available. Read on to find out more.
---
How to watch TV5MONDEplus
Exclusively on the App and on tv5mondeplus.com. Programmes that move with the times, on-demand and are 100% free.
---
Sign up to our Newsletter
If you're a fan of French films, why not sign up to our newsletter?
We'll bring you our recommendations of the best Francophone titles, either on demand or in the cinema. Whether you're looking for a short film, or a full length feature there's something for everyone.