Watch African films this June
June 10, 2022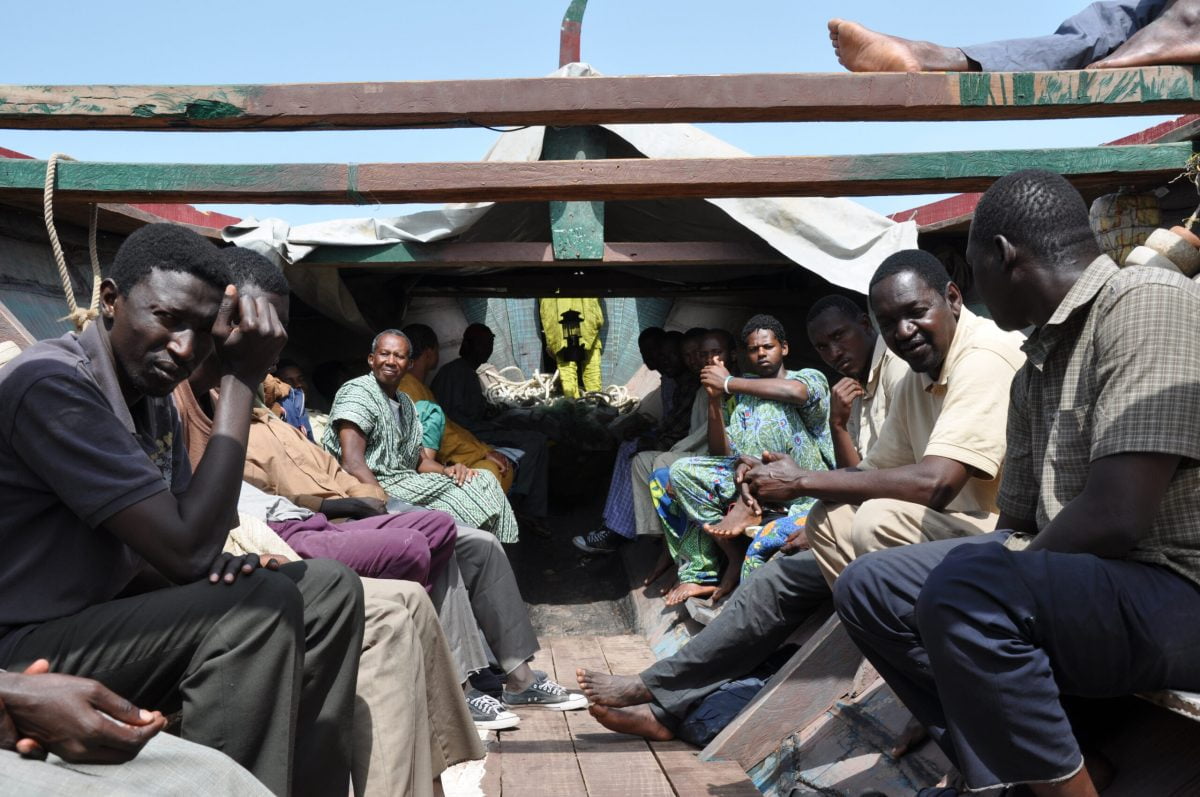 Watch African films this June
Available FREE on TV5MONDEplus!
This month, TV5MONDEplus have curated an amazing selection of visionary films that will take you all across Africa. Included in the line-up is Moussa Touré's compelling drama The Pirogue, screened during the 2012 French Film Festival. Read on to find out more.
---
How to watch TV5MONDEplus
Exclusively on the App and on tv5mondeplus.com. Programmes that move with the times, on-demand and are 100% free.