FFF Recommends: Tv5MondePlus
March 5, 2022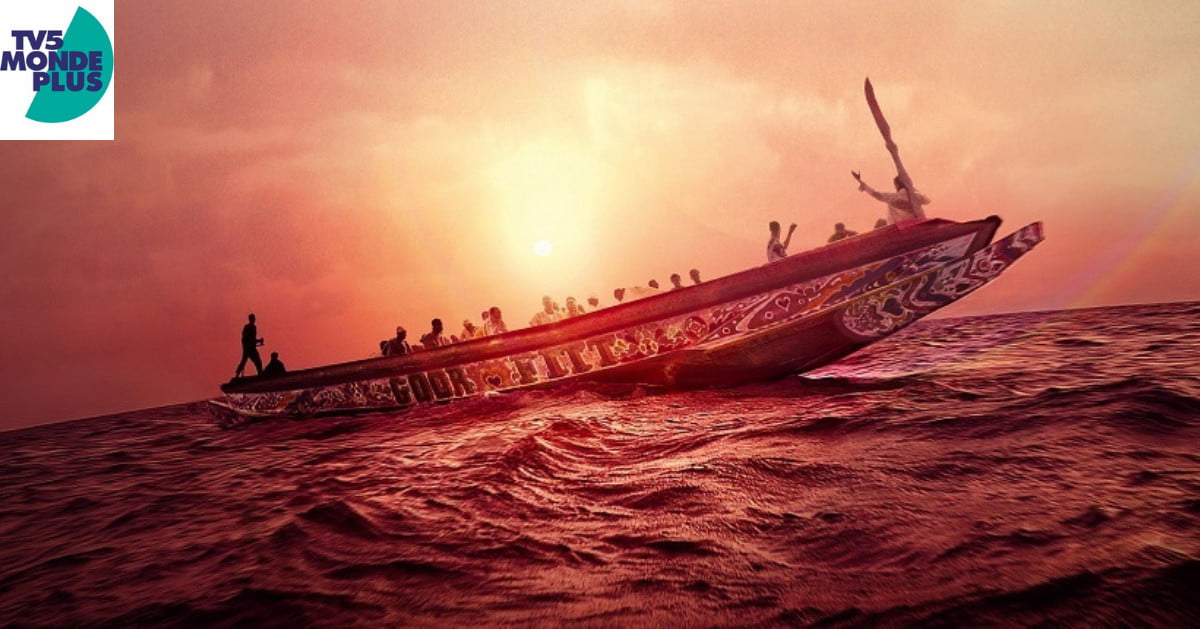 5 MARCH 2022
---
Great French language cinema from Africa
Available FREE on TV5MONDEplus!
Our friends at TV5MONDEplus aim to support and broadcast audio-visual works in French from around the world. Here we focus on four exceptional films from Mali, Senegal and Burkina Faso that they are screening this March.
---
How to watch TV5MONDEplus
Exclusively on the App and on tv5mondeplus.com. Programmes that move with the times, on-demand and are 100% free.
---
Sign up to our Newsletter
If you're a fan of French films, why not sign up to our newsletter?
We'll bring you our recommendations of the best Francophone titles, either on demand or in the cinema.  Whether you're looking for a short film, or a full length feature there's something for everyone.