A Selection of Documentaries from Arte
April 17, 2021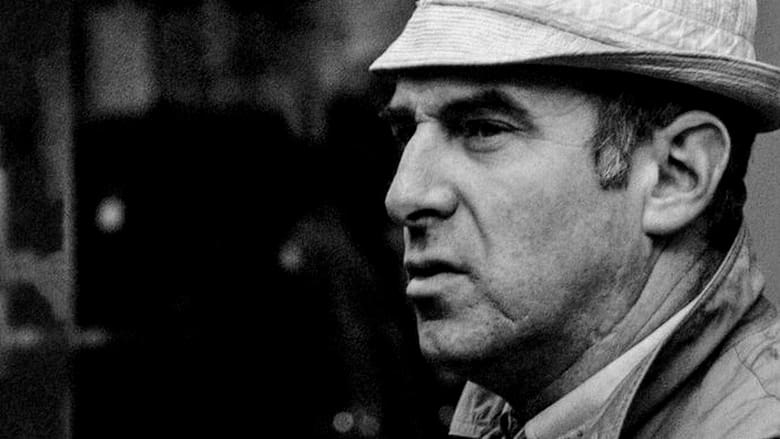 FROM 17 April 2021
---
A Selection of Documentaries from Arte
---
This week we take a look at a selection of documentaries that are free and available to watch through European culture channel, Arte.
Included in the line-up is Amine Mestari's documentary A Subtle Director about the late French film director Claude Sautet. He was a guest at the second French Film Festival back in 1993 and was a joint patron with actress Jeanne Moreau.
Also available is Callisto McNulty's documentary about Delphine Seyrig and Carole Roussopoulos. A portrait of 1970s enchanted feminism, Delphine and Carole screened at the 27th French Film Festival in 2019.
In the meantime why not take a look at some of the other great content available for free from Arte? We hope you enjoy our selection.
---
Behind the Mask
Philosophy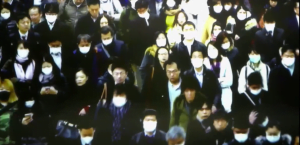 Synopsis
The mask is both a symbol of altruism and civicism, and of personal liberty curtailed. Raphaël Enthoven explores its many paradoxes with the philosophy researcher Elsa Novelli and the Secretary of State Sophie Cluzel responsible for People with Disabilities.
Credits
Dir Philippe Truffaut
Guests Elsa Novelli, Sophie Cluzel
Presenter Raphaël Enthoven
2021 | France | 26 mins | French with English subtitles.
---
Carte Blanche to Pierre Lemaître
Square Artiste

Synopsis
Last winter, the writer Pierre Lemaître completed a film about the volunteers from the charity Secours populaire. Filmed in Reims, this documentary relates the daily life of Jacques Bresson, a retired teacher who now devotes part of his life to supporting the most disadvantaged among us.
Credits
2017 | France | 25 mins | French with English subtitles.
---
Claude Sautet – A Subtle Director

Synopsis
Claude Sautet's portrayals of French life in the 1970s and 1980s made him one of the best-loved French filmmakers of his era with characters and situations that rang true. A shy man who had trouble expressing himself, he was above all a filmmaker of human emotions in works such as The Things of Life, César and Rosalie and Vincent, François, Paul and the Others.
Credits
Dir Amine Mestari
2020 | France | 52 mins | French with English subtitles.
---
Delphine Seyrig and Carole Roussopoulos
Two Liberated Women

Synopsis
In 2009, just a few months before her death, feminist director and video artist Carole Roussopoulos began a documentary about her friend and fellow activist the actress Delphine Seyrig. That project was the starting point for this film, a tribute to the joyous energy of 1970s feminism.
Credits
Dir Callisto McNullty 
2019 | France | 70 mins | French with English subtitles.
---
SIGN UP TO OUR NEWSLETTER
If you're a fan of French films, why not sign up to our newsletter?
We'll bring you our recommendations of the best Francophone titles, either on demand or in the cinema.  Whether you're looking for a short film, or a full length feature there's something for everyone.