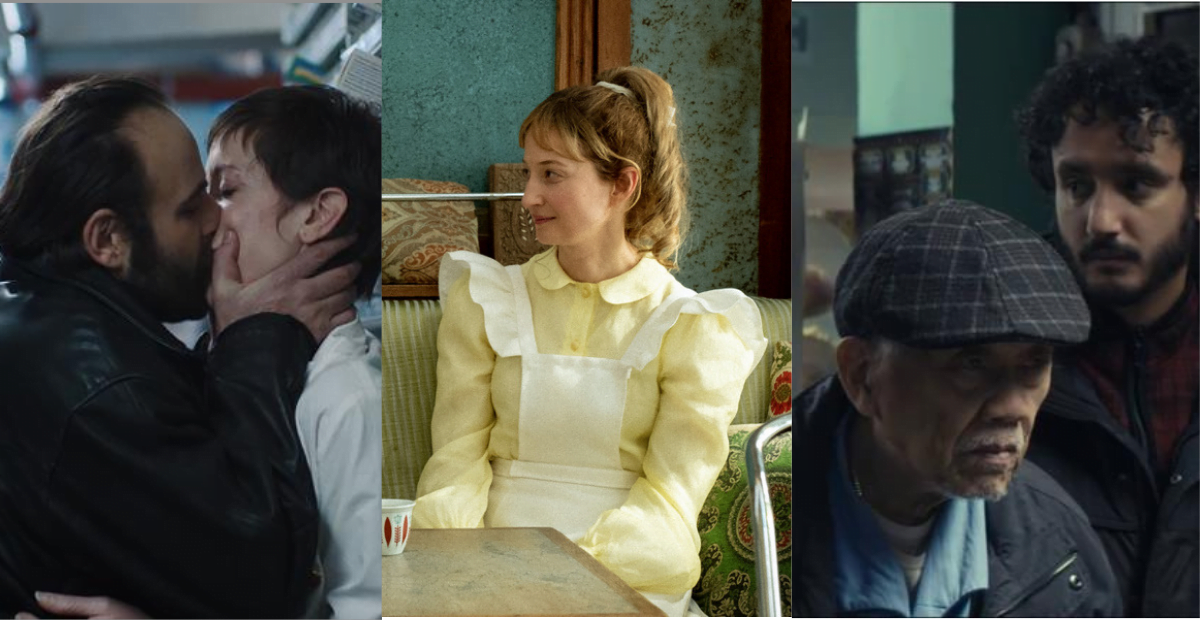 18 JANUARY 2022
---
The 12th Edition Of
MyFrenchFilmFestival
Our top picks from this year's selection!

MyFrenchFilmFestival is back with 30 films on offer: features and shorts, all with English subtitles and available online until 14 February. The selection includes Rémi Chayé's animation Calamity and Maximilian Badier-Rosenthal's Malabar – both part of last year's French Film Festival UK. Read on to see our top picks.
Selection of feature films available for €1.99 each until Monday 14 February
Selection of short films available for free until Monday 14 February
---
Sign up to our Newsletter
If you're a fan of French films, why not sign up to our newsletter?