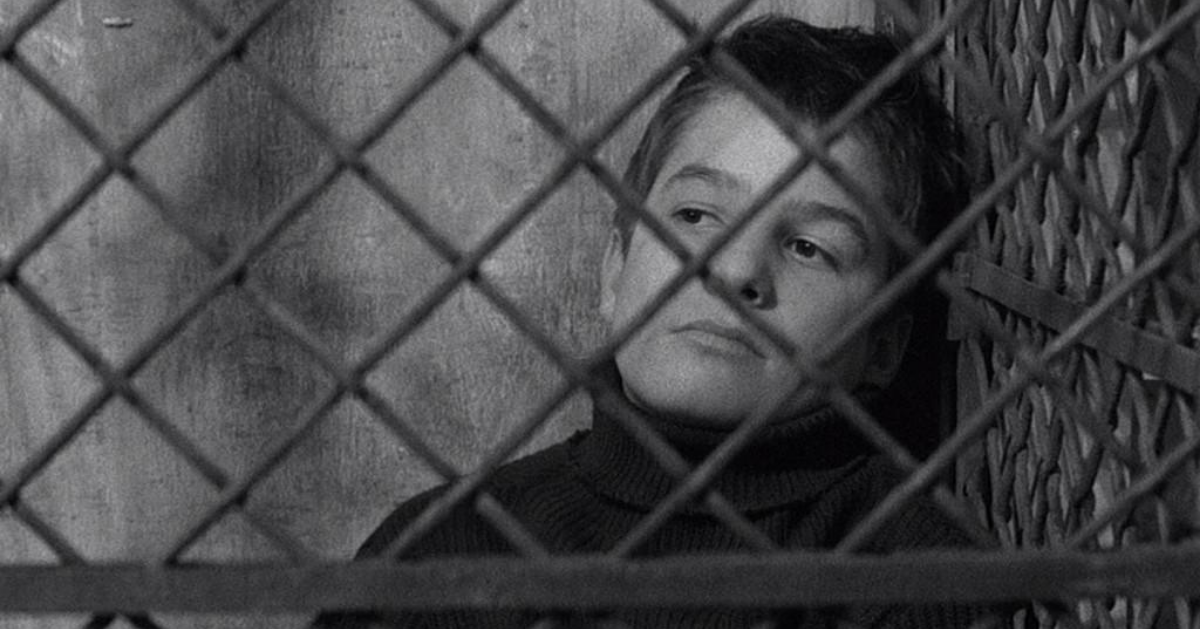 15 JANUARY 2022
---
Truffauts New Wave Classic
The 400 Blows
4K restoration in cinemas NOW!

---
The 400 Blows

 / Les Quatre Cents Coups 

(PG)
Considered one of the defining films of French New Wave cinema, Truffaut's The 400 Blows marks his directorial debut. The autobiographical film follows a few months in the life of Antoine Doinel (Jean-Pierre Léaud) a misunderstood 12-year-old Parisian who struggles with his parents and teachers because of his rebellious behaviour, and seeks refuge in running away.
Director François Truffaut
Cast Jean-Pierre Léaud, Albert Rémy, Claire Maurier, Patrick Auffay
1959 | France | 99 mins
French with English subtitles
Awards & Festivals
Winner, Best Director Award (François Truffaut), Cannes International Film Festival (1959)
Watch the trailer
---
Sign up to our Newsletter
If you're a fan of French films, why not sign up to our newsletter?
We'll bring you our recommendations of the best Francophone titles, either on demand or in the cinema.  Whether you're looking for a short film, or a full length feature there's something for everyone.

---