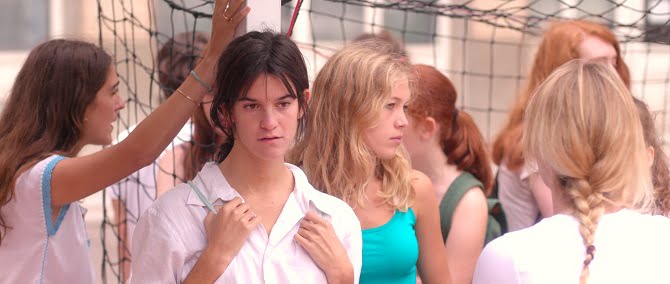 FROM 24 April 2021
---
Suzanne Lindon's Spring Blossom
---
This week we take a look at Suzanne Lindon's directorial debut, Spring Blossom, which has just been released on Curzon Home Cinema.
Premiering in the UK earlier this year at Glasgow Film Festival, it's a remarkably assured debut film. Delicately evoking the worlds of François Truffaut and Éric Rohmer, Lindon proves herself a dazzling new screen talent in a complete charmer of a film.
For a bit of a flavour why not take a look at this short introduction by FFF Director Richard Mowe in our Trailer of the Week? We hope you enjoy the film.
---
Spring Blossom / Seize printemps
(N/C 12+)
Dir Suzanne Lindon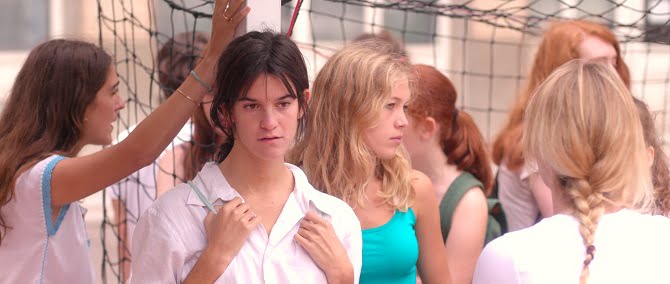 Synopsis
Suzanne (Lindon) is 16. She is bored with people of her age. Every day on her way to high school, she passes a theatre. There, she meets an older man, and becomes obsessed with him. Despite their age difference, they find in each other an answer to their ennui and fall in love. But Suzanne is afraid she's missing out on life – that life of a 16-year-old, which she had struggled so much to enjoy in the same way as her peers.
Read FFF Director Richard Mowe's review on Eye For Film
Watch the trailer on YouTube
Credits
Director Suzanne Lindon
Cast Suzanne Lindon, Arnaud Valois
2020 | France | English subtitles | 73 mins
---
SIGN UP TO OUR NEWSLETTER
If you're a fan of French films, why not sign up to our newsletter?