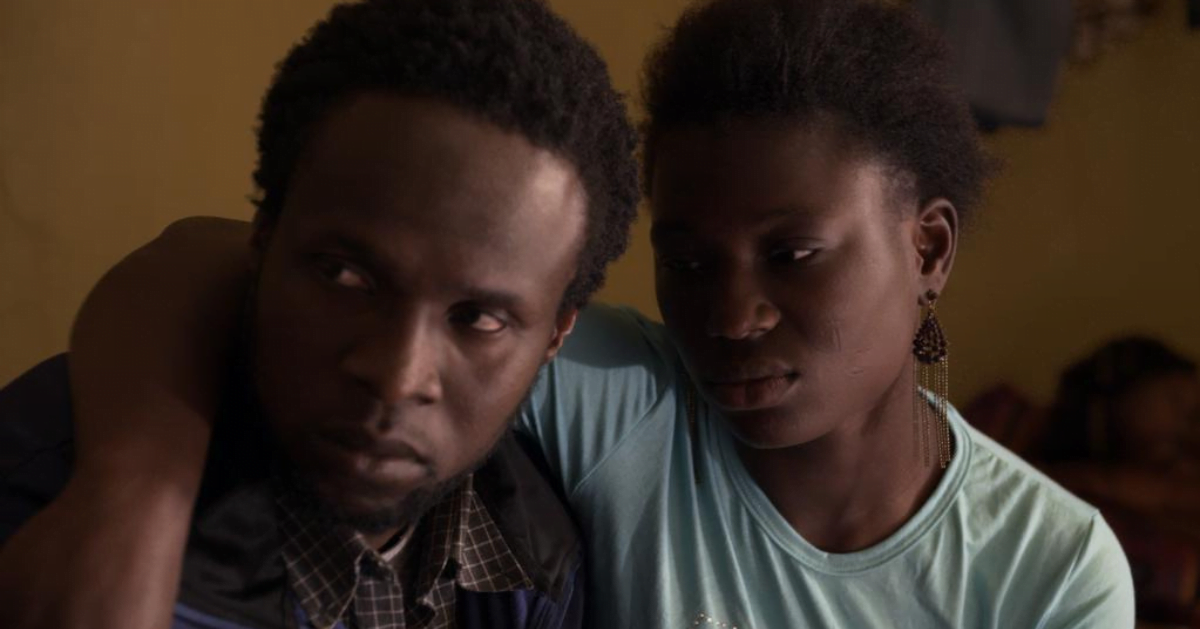 9 May 2022
---
Great coming-of-age cinema
Available FREE on TV5MONDEplus!
To celebrate the Cannes Film Festival later this month, our friends at TV5MONDEplus are screening a unique selection of coming-of-age films previously shown at Cannes. Best of all they're free and available to watch throughout May from the comfort of home.
---
How to watch TV5MONDEplus
Exclusively on the App and on tv5mondeplus.com. Programmes that move with the times, on-demand and are 100% free.
---
Sign up to our Newsletter
If you're a fan of French films, why not sign up to our newsletter?