This screening has passed.
London – Ciné Lumière
November 10, 2022 @ 17:00
In Belgium today, a young boy and an adolescent girl who have travelled alone from Africa pit their invincible friendship against the cruel conditions of their exile.
The fraternal directing duo continues their tradition of exploring issues impacting contemporary society through its youth with this tale of a young boy and a teenage girl whose invincible friendship helps them face the trial of living in exile. The Dardenne brothers were last in Cannes with Young Ahmed in 2019, for which they won best director, having previously clinched the Palme d'Or for Rosetta and The Child in 1999 and 2005 respectively.
"Masterfully crafted and unspeakably heartbreaking. "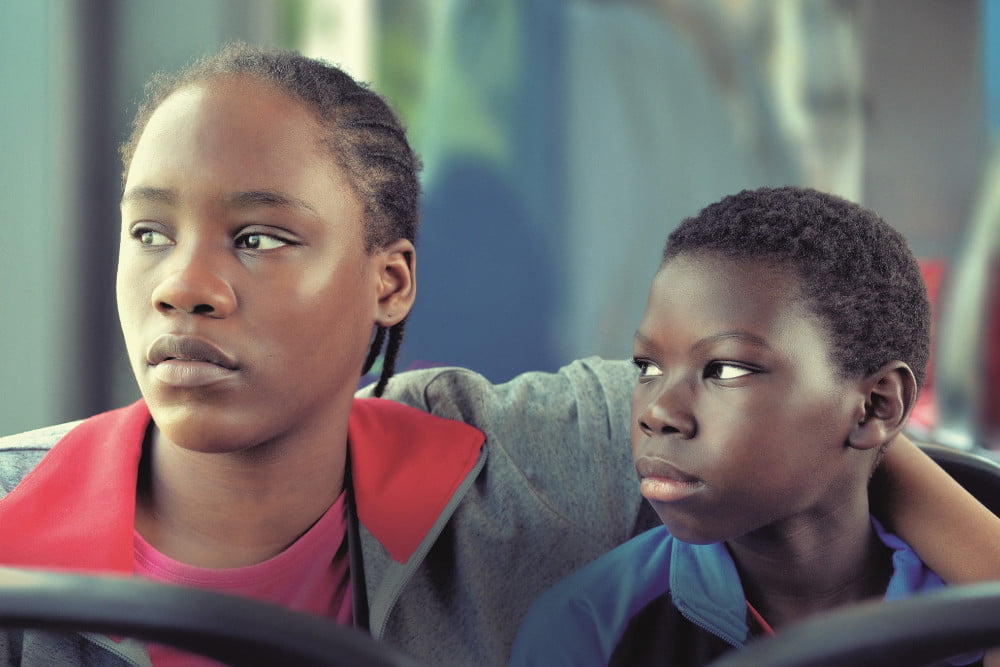 Subscribe to the French Film Festival UK newsletter
We'll bring you our recommendations of the best Francophone titles, either on demand or in the cinema. We'll also keep you up to date with all the latest happening with the French Film Festival UK which will takes place in November and December.