This screening has passed.
Leyburn Arts Centre
November 14, 2023 @ 19:00
The legendary Catherine Frot stars in this engaging comedy as Eve Vernet, the greatest rose grower in France.
A once booming business, Eve's farm is now on the verge of bankruptcy and in danger of being bought by a powerful competitor. Her secretary Véra (Olivia Côte) believes she has found a solution and hires three new employees… none of whom have any gardening experience. A colourful and fragrant delight whether you have green fingers or not.
"A sweet, gently scented French diversion."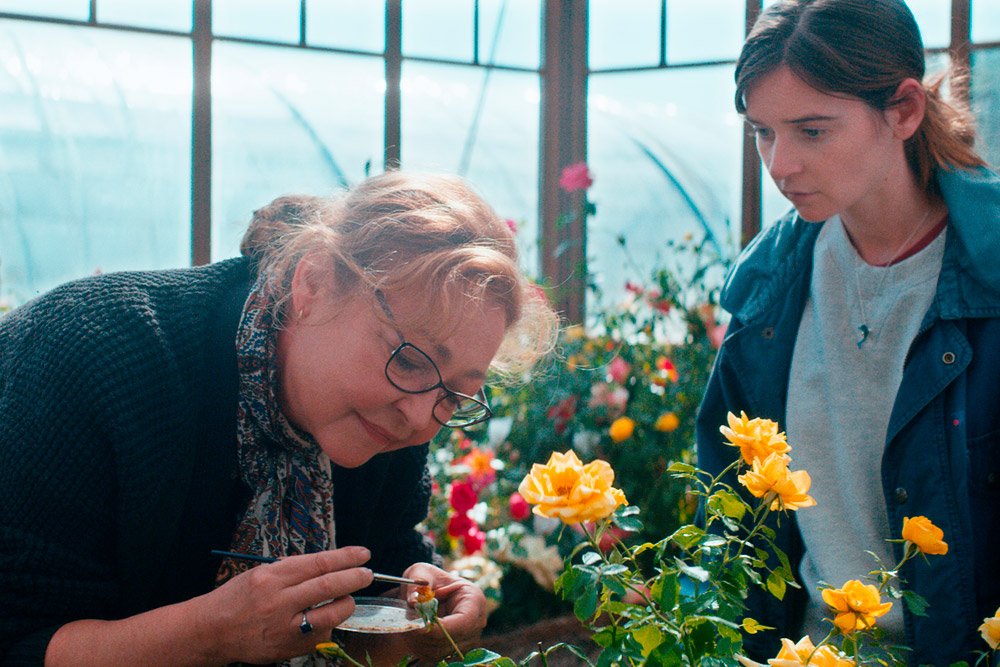 Subscribe to the French Film Festival UK newsletter
We'll bring you our recommendations of the best Francophone titles, either on demand or in the cinema. We'll also keep you up to date with all the latest happening with the French Film Festival UK which will takes place in November and December.