This screening has passed.
Glasgow – Film Theatre
November 10, 2023 @ 13:10
Between suspicions and lies, a mystery grows and the evil spreads.
With more than a nod in the direction of such masters as Patricia Highsmith and Claude Chabrol, director Sébastien Marnier for his third feature sets up camp in a luxurious seaside villa where a young woman finds herself in the company of her strange family. Call My Agent's Laure Calamy stars as the calculating Stéphane, a worker at a fish factory who shows up on the doorstep claiming to be the long-lost daughter of the patriarch. Cue twists and turns in abundance!
"The Origin of Evil's wicked ways hit home with all the more jouissance for being deceptively anchored in the real. "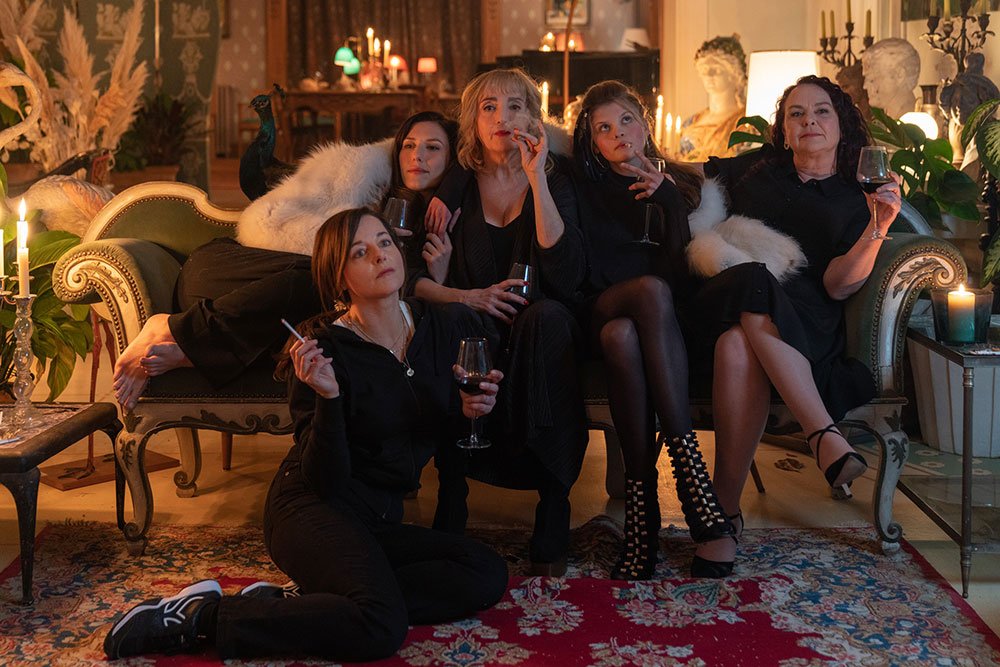 Subscribe to the French Film Festival UK newsletter
We'll bring you our recommendations of the best Francophone titles, either on demand or in the cinema. We'll also keep you up to date with all the latest happening with the French Film Festival UK which will takes place in November and December.