This screening has passed.
London – Ciné Lumière
November 6, 2023 @ 20:30
Sophia, a 40-year-old philosophy teacher, is in a stable if somewhat socially-conforming relationship with Xavier.
From gallery openings to endless dinner parties, ten years have already flown by. Sylvain is a local craftsman, renovating Sophia and Xavier's new country house on the side of a lake. When Sophia and Sylvain meet, Sophia's world is turned upside down. Opposites attract, but can they last?
The Quebecois actress-turned-filmmaker appears on confident, philosophical and mature form in this her third feature.
"A fun, sharp and sexy Canadian rom-com."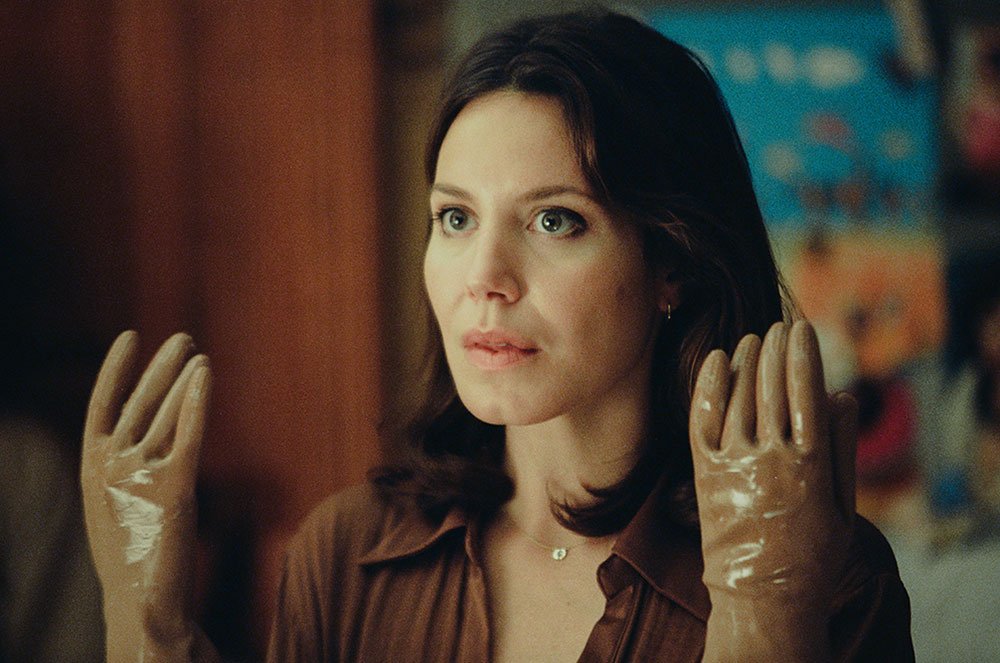 Subscribe to the French Film Festival UK newsletter
We'll bring you our recommendations of the best Francophone titles, either on demand or in the cinema. We'll also keep you up to date with all the latest happening with the French Film Festival UK which will takes place in November and December.