This screening has passed.
Poole – Lighthouse (Centre for the Arts)
November 10, 2022 @ 17:00
A young graduate in the office of the Minister of Foreign Affairs finds a world filled with ambition and dirty dealings.
In the aftermath of the French Presidential Election, it seems fitting that this razor-sharp comedy should return to the big screen. Young graduate Arthur Vlamrick (Raphaël Personnaz) is hired as a speechwriter for the tough-talking Minister of Foreign Affairs (Thierry Lhermitte) and rather than idealism what he finds is a world filled with ambition and dirty dealings. Think The West Wing crossed with The Thick of It.
"Broad performances, rapid-fire pacing, and rampant visual and verbal gags … it's political burlesque through and through."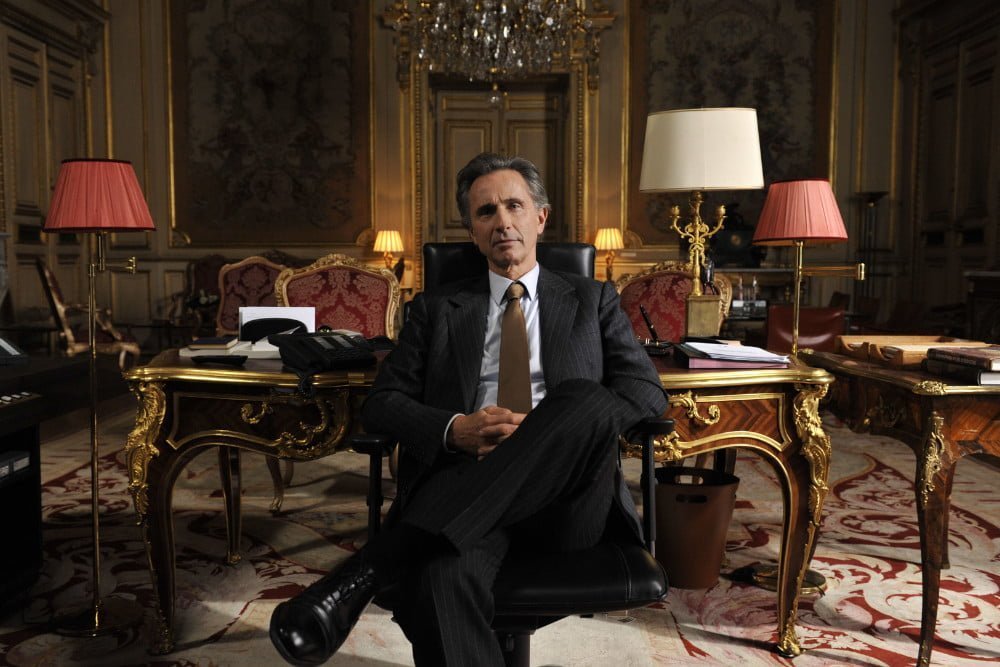 Subscribe to the French Film Festival UK newsletter
We'll bring you our recommendations of the best Francophone titles, either on demand or in the cinema. We'll also keep you up to date with all the latest happening with the French Film Festival UK which will takes place in November and December.