This screening has passed.
London – Ciné Lumière
November 6, 2023 @ 18:00
In a world hit by a wave of mutations that are gradually transforming humans into animals, François (Romain Duris) does everything he can to save his wife, who is affected by the mysterious condition.
As some of the creatures disappear into a nearby forest, he embarks with son Émile (Paul Kircher) on a quest that will change their lives forever. One morning, father and son meet a local police woman, Julia (Adèle Exarchopoulos), after a vehicle packed with "critters" – Émile's mother included – goes off the road, releasing the hybrids into the woods.
"Barrage of images and ideas becomes more and more remarkable and compelling over time"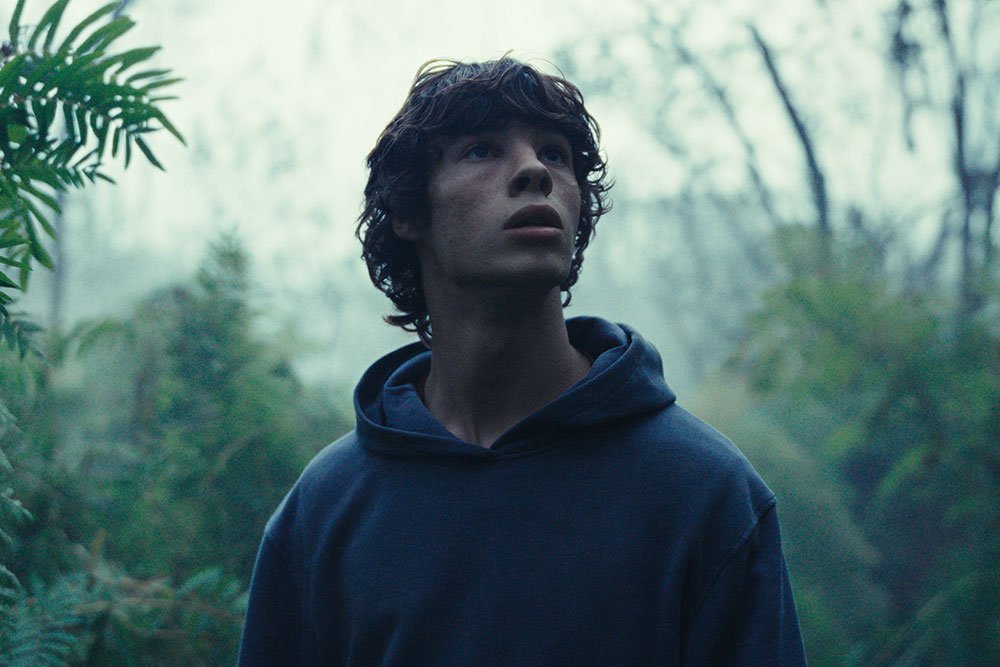 Subscribe to the French Film Festival UK newsletter
We'll bring you our recommendations of the best Francophone titles, either on demand or in the cinema. We'll also keep you up to date with all the latest happening with the French Film Festival UK which will takes place in November and December.