This screening has passed.
Nottingham – Broadway Cinema
December 3, 2022 @ 20:30
After being injured during a performance and told she will no longer be able to dance, Elise, a very promising classical dancer, tries to find a new direction in contemporary dance.
Élise (Marion Barbeau) is a talented ballet dancer whose life is turned upside down – first by an injury and then when she catches her boyfriend cheating on her with her understudy. On a path to physical and emotional recovery, she travels from Paris to Brittany, where she embraces the artistic freedom of contemporary dance. On this journey of self-discovery, she finds friendship and new ways to reinvent herself. Cédric Klapisch (Someone Somewhere, Back to Burgundy) delivers a tale of strength and resilience.
"It will dance its way into your heart."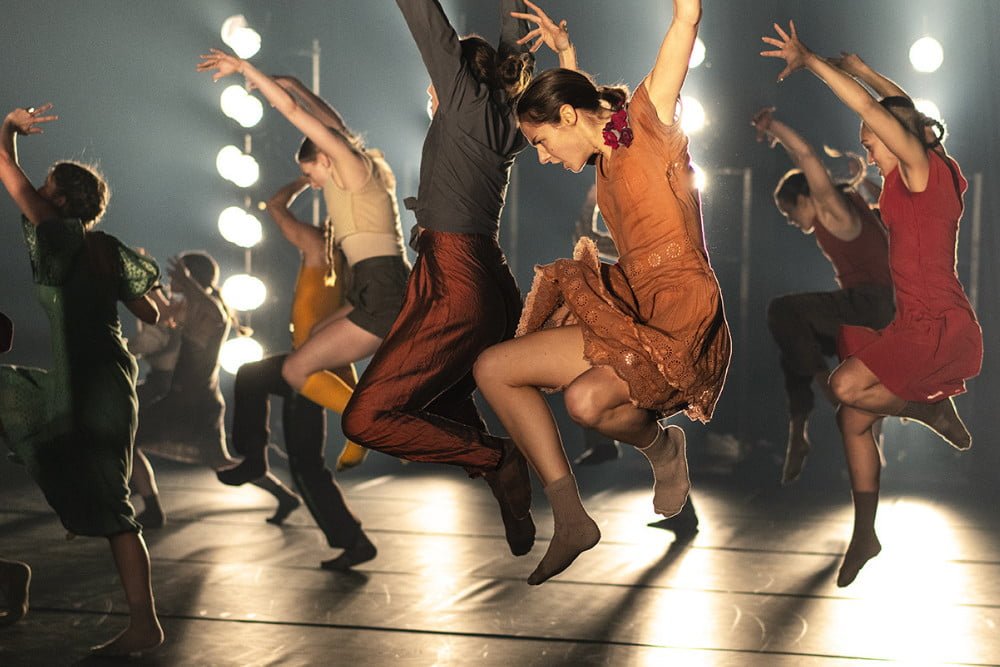 Subscribe to the French Film Festival UK newsletter
We'll bring you our recommendations of the best Francophone titles, either on demand or in the cinema. We'll also keep you up to date with all the latest happening with the French Film Festival UK which will takes place in November and December.