This screening has passed.
London – Ciné Lumière
November 7, 2023 @ 18:10
At the beginning of the 1970s, in Madagascar, a few armed forces and their families live in one of the last French military bases abroad, a relic of the French colonial empire.
Influenced by his reading of the intrepid comic book heroine Fantômette, ten-year-old Thomas sweeps with a curious glance what surrounds him. Beneath the carefree expatriate life, his eyes are gradually opening to another reality.
Red Island is the fourth full feature film by Robin Campillo, whose powerful film 120 BPM (Beats Per Minute) won the Grand Prize of the Jury, as well as the Queer Palm at the Cannes Film Festival 2017, and earned him 4 César Awards in 2018.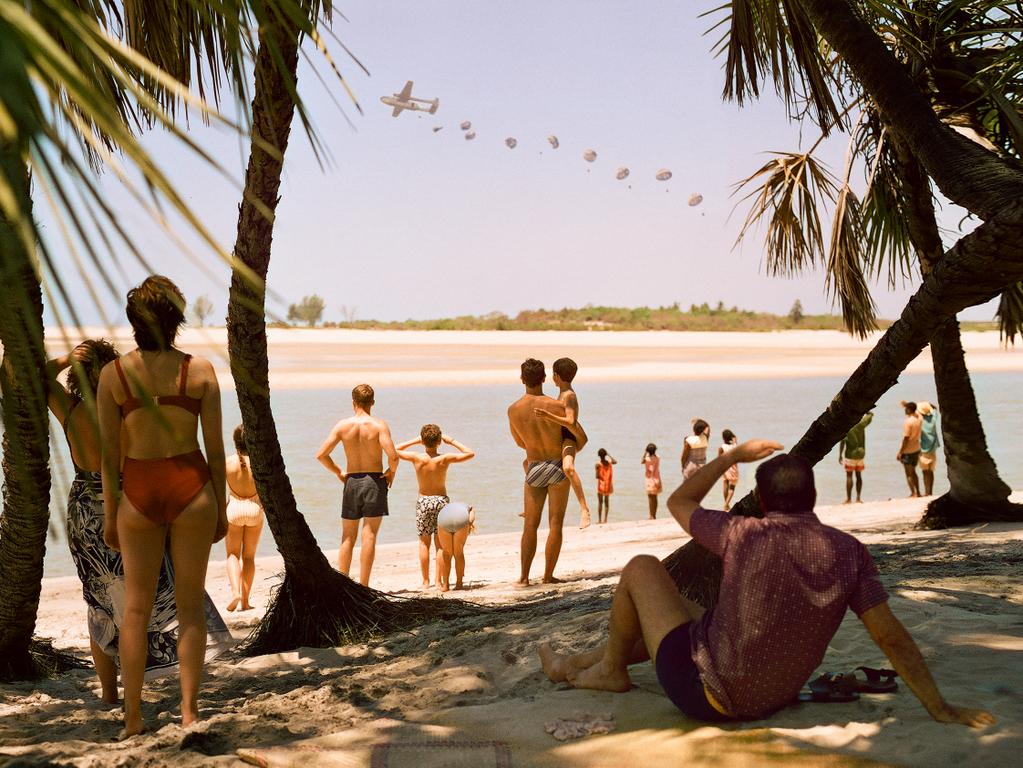 Subscribe to the French Film Festival UK newsletter
We'll bring you our recommendations of the best Francophone titles, either on demand or in the cinema. We'll also keep you up to date with all the latest happening with the French Film Festival UK which will takes place in November and December.