This screening has passed.
Dundee Contemporary Arts
November 12, 2023 @ 20:15
Ambition poisons the scrappy, political atmosphere of a Parisian banlieue in this concise and stirring drama.
Isabelle Huppert plays the enterprising mayor of a town chronically plagued by crisis, from high unemployment and poor social services to exploitative slumlords.
"Smart political drama with fine performances... cleverly plotted."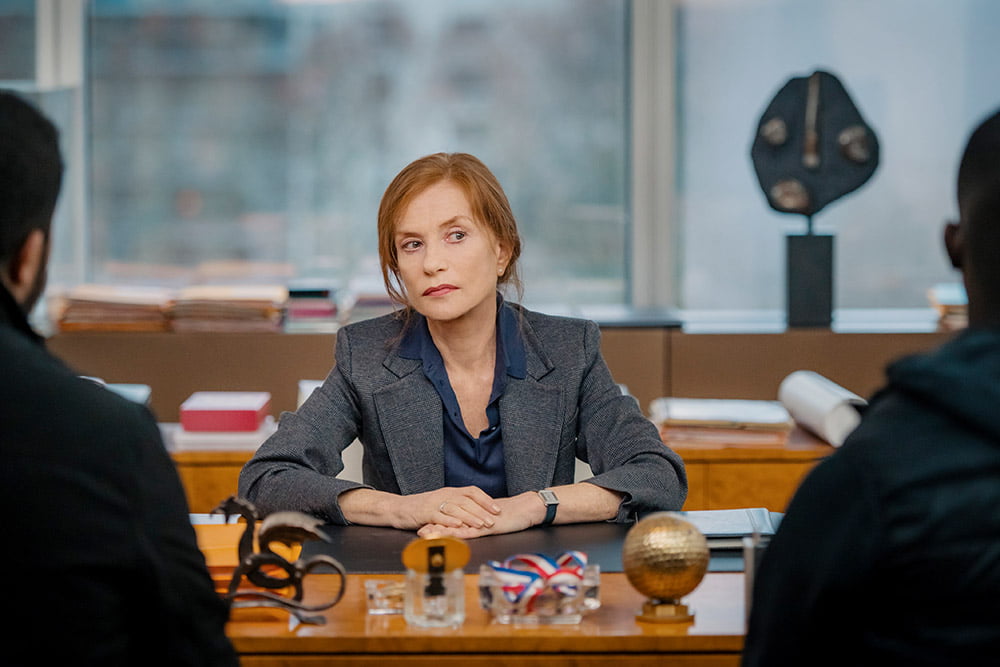 Subscribe to the French Film Festival UK newsletter
We'll bring you our recommendations of the best Francophone titles, either on demand or in the cinema. We'll also keep you up to date with all the latest happening with the French Film Festival UK which will takes place in November and December.