This screening has passed.
Hereford – The Courtyard
November 21, 2022 @ 19:45
Peter Von Kant, a successful and famous director living with his assistant Karl (whom he likes to mistreat), falls in love with a handsome young man of modest means.
François Ozon goes back to his roots with this reworking of a Fassbinder classic – 1972's hyper-stylised chamber piece The Bitter Tears of Petra von Kant – and offers a gender-swapped version that serves as an indirect portrait of the troubled maestro himself. Both homage and critique, Peter Von Kant astutely gets under the skin of the lesbian-themed original, and ekes out new resonances. Superb performances from a cast across the age range – including a flamboyantly knowing diva turn from Isabelle Adjani.
"Ozon gives Fassbinder's all-female 1972 drama a makeover, making it lighter and more camp. "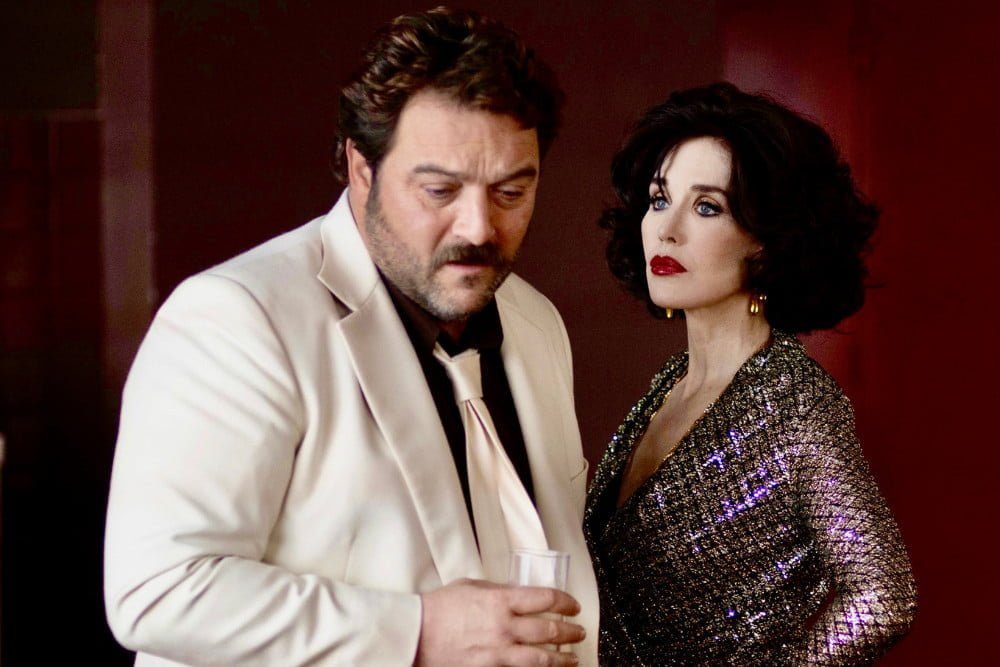 Subscribe to the French Film Festival UK newsletter
We'll bring you our recommendations of the best Francophone titles, either on demand or in the cinema. We'll also keep you up to date with all the latest happening with the French Film Festival UK which will takes place in November and December.