This screening has passed.
Nottingham – Broadway Cinema
December 8, 2022 @ 20:30
As Elisabeth finds herself alone and responsible for the care of her two children, she picks up a radio show job where she meets a youngster whom she decides to take under her wing.
On election night in 1981, celebrations spill out onto the streets and there is an air of hope and change throughout Paris. But for Elisabeth (Charlotte Gainsbourg), her marriage is coming to an end and she will now have to support herself and her two teenage children. She finds work in a late-night radio show and encounters Talulah, a troubled teenager whom she invites into her home. With them, Talulah experiences the warmth of a family for the first time.
"Always engaging and tender… a calm, sympathetic drama about family."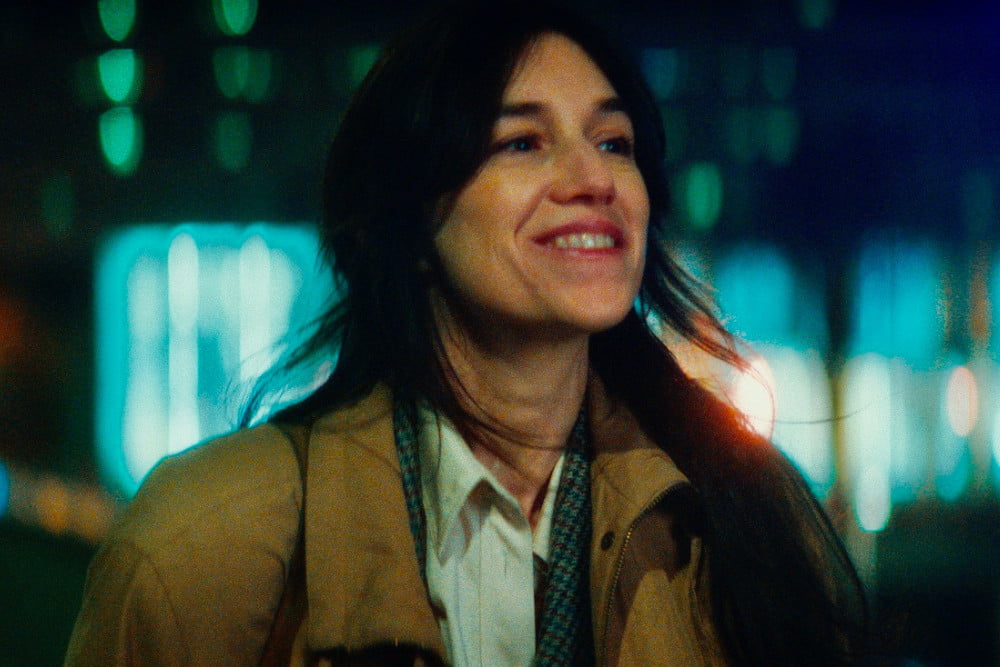 Subscribe to the French Film Festival UK newsletter
We'll bring you our recommendations of the best Francophone titles, either on demand or in the cinema. We'll also keep you up to date with all the latest happening with the French Film Festival UK which will takes place in November and December.