This screening has passed.
Chichester – Cinema at New Park
November 19, 2023 @ 12:00
Nicolas Philibert returns with a warm and sympathetic documentary On the Adamant, which proved a worthy winner of the Berlin Film Festival's Golden Bear earlier this year.
The Adamant, a unique day-care centre located on the Seine in the heart of Paris, welcomes adults who experience mental health issues, offering the kind of care that grounds them in time and space, helping them to keep up spirits. Philibert offers no diagnoses nor labels. He simply opens a window, to give us an empathetic, non-clinical view on the often stigmatised individuals portrayed, reducing the gap between 'us' and 'them'.
"Compassionate, intelligent and shrewdly observed... "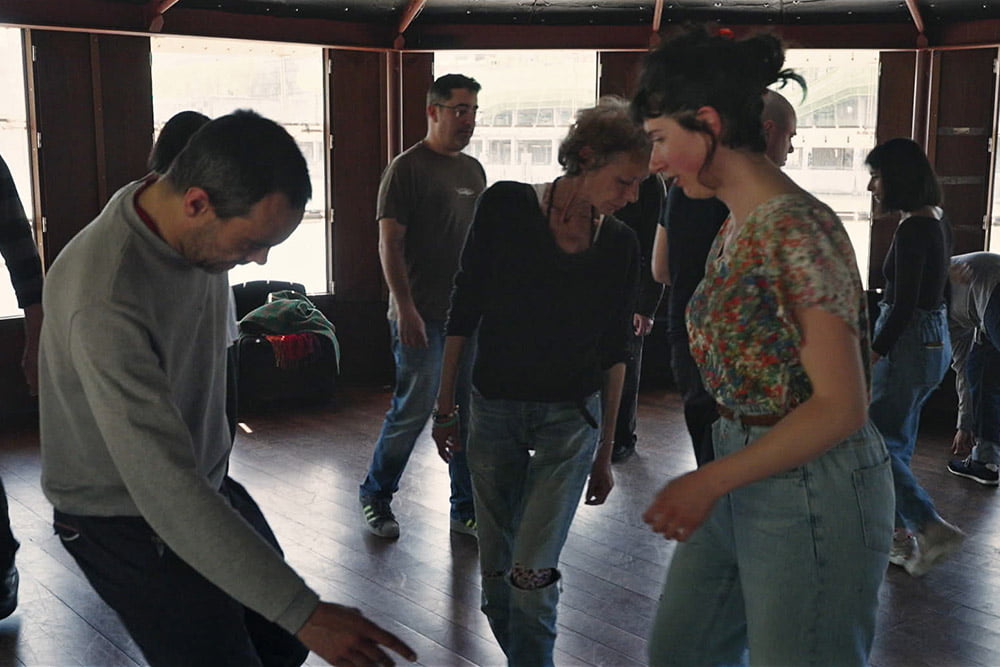 Subscribe to the French Film Festival UK newsletter
We'll bring you our recommendations of the best Francophone titles, either on demand or in the cinema. We'll also keep you up to date with all the latest happening with the French Film Festival UK which will takes place in November and December.