Edinburgh – Dominion
December 7, 2023 @ 18:00
After spending several years in Belgium, Koffi, a young Congolese man (Marc Zinga) returns to his birthplace of Kinshasa to confront the intricacies of his family and culture.
Baloji, the Belgian-Congolese rapper, directs this first narrative feature about four people navigating accusations of witchcraft and sorcery, using his personal experiences and employing a virtual language seen in his short films, such as Zombies (2018).
Omen premiered in Un Certain Regard at the Cannes Film Festival and later at the Angoulême Festival of Francophone Cinema. He inspires four intriguing characters, played with authentic persuasion by his actors. Belgium's entry for the Oscars
"Artful and intriguing take on the African diasporic experience. "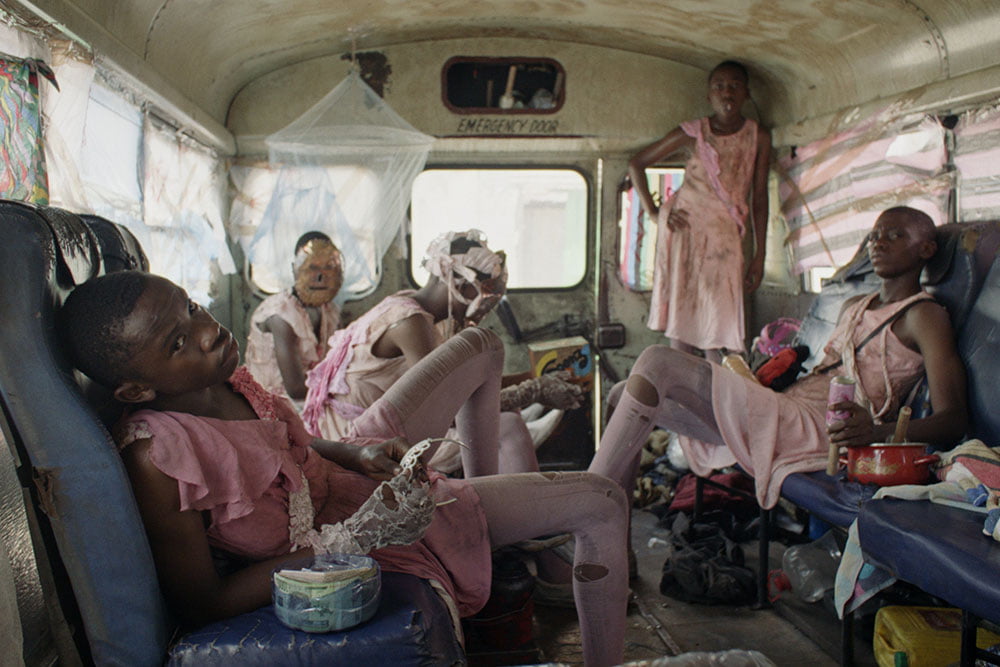 Subscribe to the French Film Festival UK newsletter
We'll bring you our recommendations of the best Francophone titles, either on demand or in the cinema. We'll also keep you up to date with all the latest happening with the French Film Festival UK which will takes place in November and December.