This screening has passed.
London – Ciné Lumière
November 5, 2022 @ 20:30
Christmas Eve is ruined by an act of terrorism. As the city of Clermont-Ferrand descend into panic, thirty something Mederic falls in love with older prostitute Isadora.
Set amid the tense aftermath of a radical terrorist attack in the placid central French city of Clermont-Ferrand, Alain Guiraudie's film wryly comments on a middle-class society that oscillates between liberal altruism and wary prejudice. This backdrop is combined by a separate narrative detailing the same protagonist's troubled romance with a married local sex worker – both bedroom farce and vital political satire.
"Eyebrow-raising satire of French mores."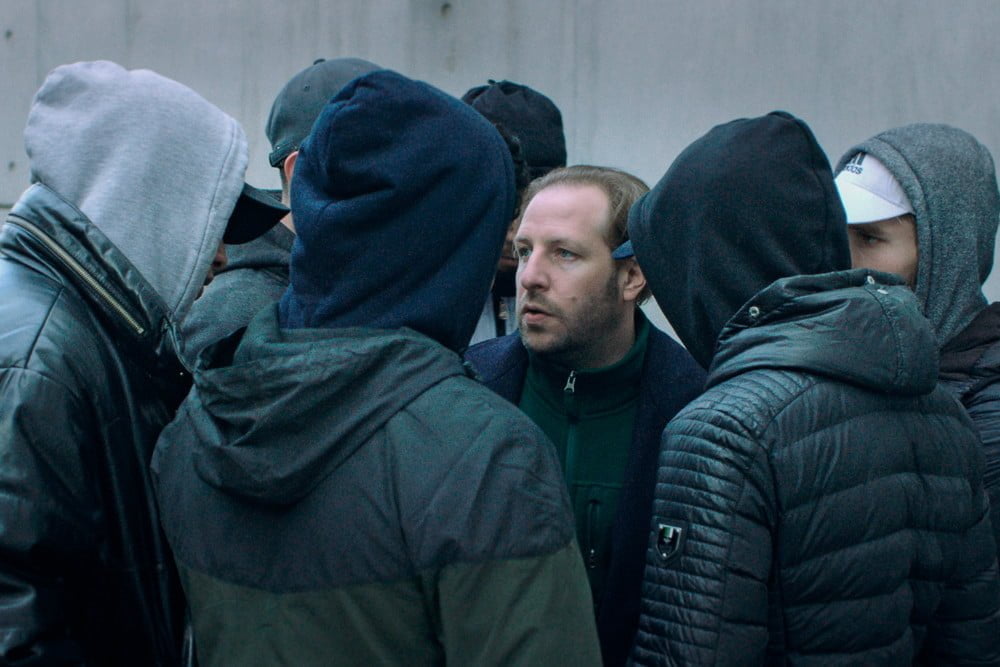 Subscribe to the French Film Festival UK newsletter
We'll bring you our recommendations of the best Francophone titles, either on demand or in the cinema. We'll also keep you up to date with all the latest happening with the French Film Festival UK which will takes place in November and December.