This screening has passed.
Newcastle – Tyneside Cinema
November 21, 2022 @ 18:15
Dalva is 12 but dresses and lives like a woman. One day, as the police takes her away from her house, she meets Jayden, a social worker, and Samia, a teen with a temper.
Dalva, 12, lives alone with her father. One evening, the police storm their home and take her into foster care. As Dalva befriends her new roommate Samia and social worker Jayden, she gradually comes to understand that the love she shared with her father was not what she thought. With their help, Dalva will learn to become a child again. In this poignant debut feature Emmanuelle Nicot explores the ramifications of abuse with deep sensibility and uncompromising grace in a hopeful journey to recovery. A Cannes Critics' Week winner.
"Samson is excellent, navigating Dalva's emotional journey with honesty and insight."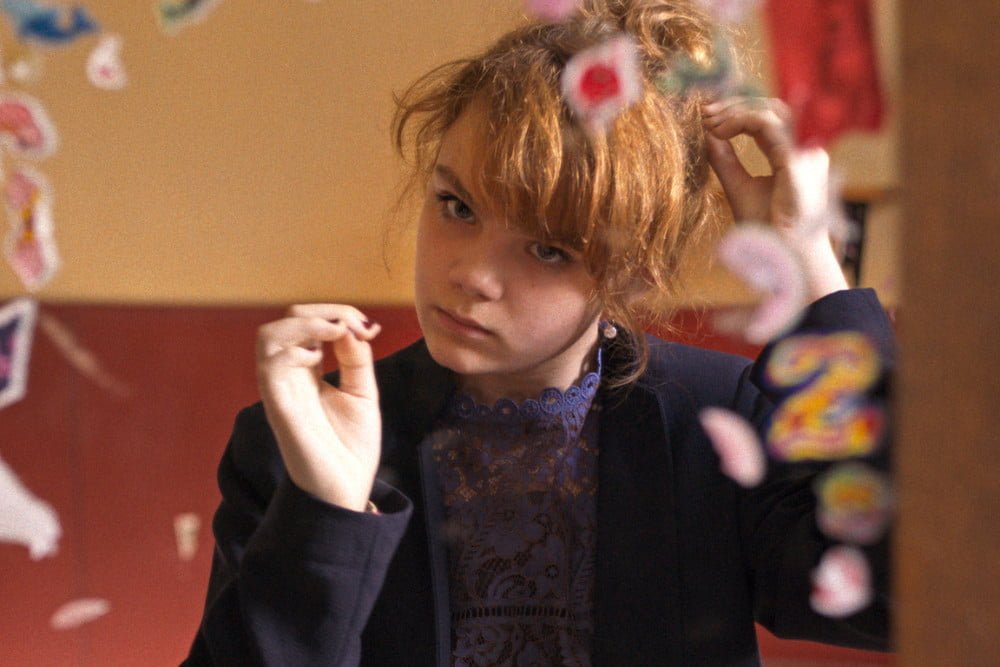 Subscribe to the French Film Festival UK newsletter
We'll bring you our recommendations of the best Francophone titles, either on demand or in the cinema. We'll also keep you up to date with all the latest happening with the French Film Festival UK which will takes place in November and December.