This screening has passed.
Aberdeen – Union Square Cineworld
November 26, 2023 @ 15:00
An all-star cast dazzles in the spectacular and exhilarating new film by Xavier Giannoli.
An adaptation of Balzac's classic novel about a young idealist who learns that anything can be bought and sold. Epic in scope and impact, Lost Illusions is an eerily prescient fable, bracingly attuned to the anxieties of the modern media age.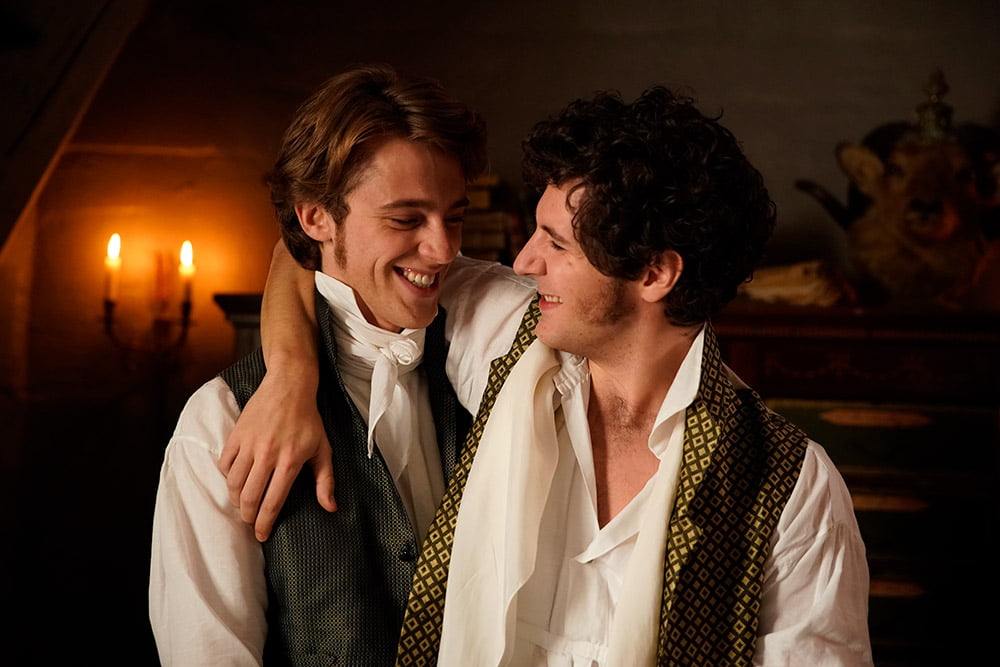 Subscribe to the French Film Festival UK newsletter
We'll bring you our recommendations of the best Francophone titles, either on demand or in the cinema. We'll also keep you up to date with all the latest happening with the French Film Festival UK which will takes place in November and December.