This screening has passed.
London – Ciné Lumière
November 20, 2022 @ 15:30
It invites us to follow the adventures of a mischievous boy and his schoolmates, teacher and parents in Paris in the 1960s.
This animated feature by Benjamin Massoubre and Amandine Fredon can be viewed as a tender love letter to a father's life and work – Fredon is the daughter of René Goscinny, the writer and co-creator of Little Nicholas. The film takes place towards the end of the 1950s in Paris. Goscinny (voiced by Alain Chabat) and Jean-Jacques Sempé (voiced by Laurent Lafitte) invented the character Nicholas, a prankster with a smile on his face, whose days are punctuated by games with his group of friends. When the fictional character is invited into the workshop of his "dads", the roles are reversed, and it's the creators who recount their childhoods, their careers, and their friendship with Little Nicholas. Top prize winner at this year's Annecy International Animation Film Festival.
"A sweet, charming, and very entertaining film."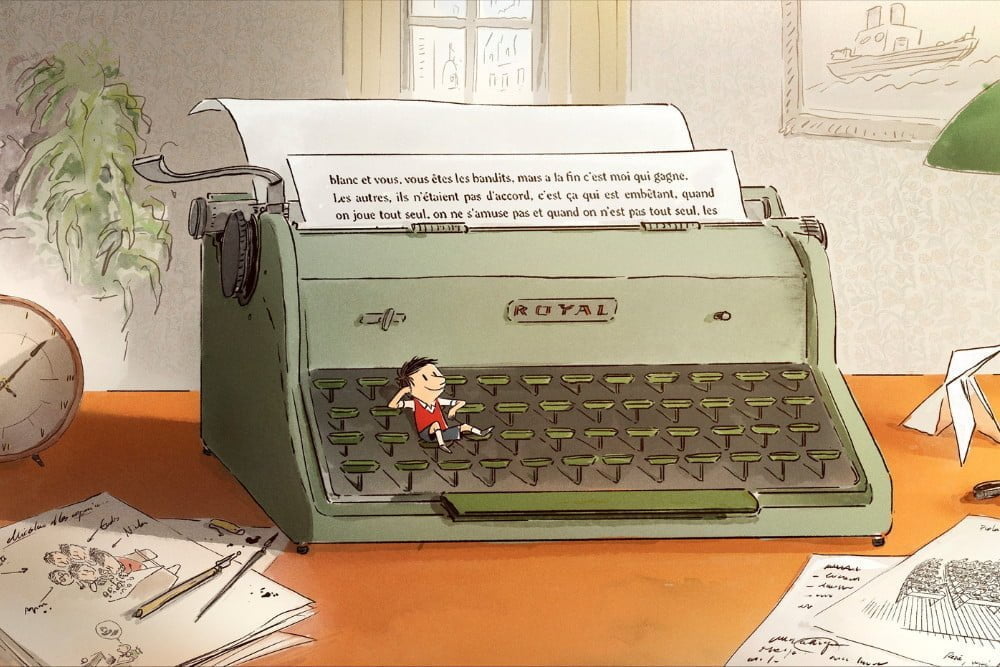 Subscribe to the French Film Festival UK newsletter
We'll bring you our recommendations of the best Francophone titles, either on demand or in the cinema. We'll also keep you up to date with all the latest happening with the French Film Festival UK which will takes place in November and December.