This screening has passed.
Leicester – Phoenix
November 22, 2023 @ 18:00
The adventures of a group of passionate and fearless young children. One girl and four boys.
Known for his intelligent and well-turned comedies, director Pierre Salvadori returned to the roots of his youth in Corsica, to make an inventive tale about five friends who transform themselves into eco-warriors. The story begins in a small town where 12-year-olds Cat, Fouad, Antoine, Sami, and Aimé have hatched a plan to set fire to the Chambon Factory which is polluting the most beautiful river in the area. A classic children's adventure story – featuring cabins, binoculars, kayaks, bikes, friendships, tricky or secret romances, and so on – bursting with ideas.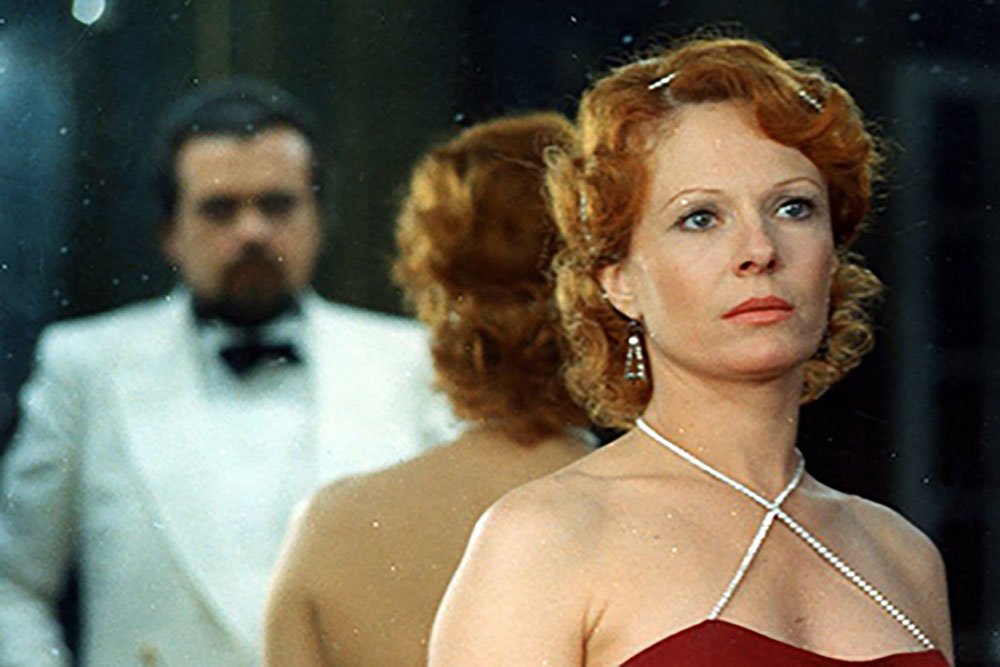 Subscribe to the French Film Festival UK newsletter
We'll bring you our recommendations of the best Francophone titles, either on demand or in the cinema. We'll also keep you up to date with all the latest happening with the French Film Festival UK which will takes place in November and December.