This screening has passed.
London – Ciné Lumière
November 7, 2023 @ 20:35
Successful lawyer Anne (Léa Drucker) lives a seemingly happy life with her husband Pierre and their six and eight‑year-old adopted daughters in a house on the outskirts of Paris. One day, Theo, 17, Pierre's troubled son from a previous marriage, moves in with them. The arrival of Theo soon derails the apparent harmony of the household. In her first film since 2013, Catherine Breillat goes back to her favourite themes of transgression and the complexity of power (and age) dynamics.
The screening will feature a live virtual introduction and Q&A with director Catherine Breillat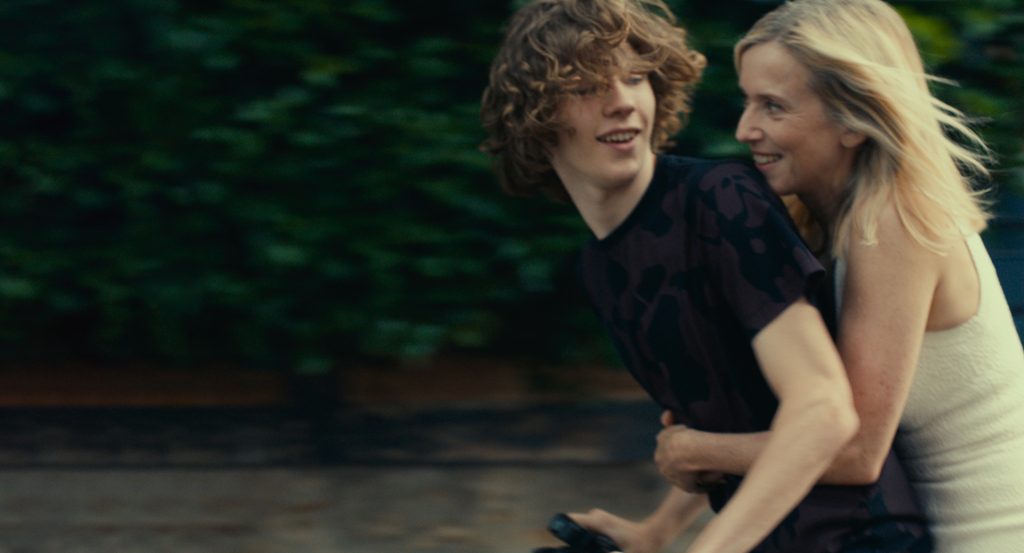 Subscribe to the French Film Festival UK newsletter
We'll bring you our recommendations of the best Francophone titles, either on demand or in the cinema. We'll also keep you up to date with all the latest happening with the French Film Festival UK which will takes place in November and December.