This screening has passed.
Dundee Contemporary Arts
November 26, 2023 @ 15:30
Marguerite Duras's most celebrated work is a mesmerising experience with few stylistic precedents in the history of cinema.
Within the insular walls of a lavish, decaying embassy in 1930s India, the French ambassador's wife (Delphine Seyrig) staves off ennui through affairs with multiple men – with the overpowering torpor broken only by a startling eruption of madness.
"The film's supremely unhurried pacing permits us to luxuriate in each image. "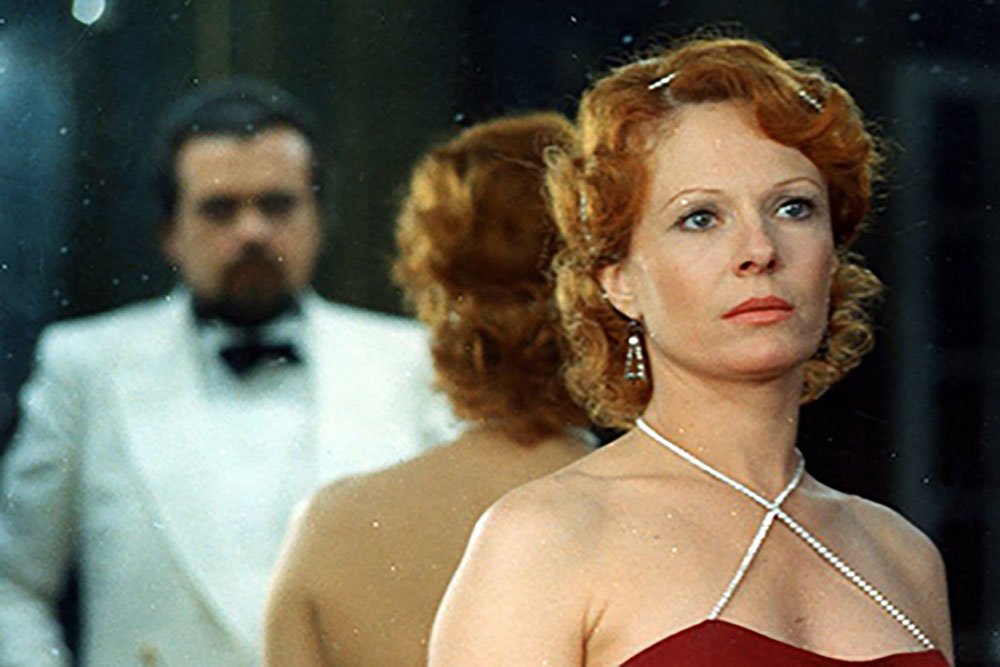 Subscribe to the French Film Festival UK newsletter
We'll bring you our recommendations of the best Francophone titles, either on demand or in the cinema. We'll also keep you up to date with all the latest happening with the French Film Festival UK which will takes place in November and December.