This screening has passed.
Lewes – Depot Cinema
December 5, 2023 @ 20:15
About writer Marguerite Duras' final relationship with Yann Andréa who was 38 years her junior.
The screenplay is based on an unedited transcript of a 1982 interview between Andréa and writer and journalist Michèle Manceaux, who was a long-time friend of Duras.
"Claire Simon's exploration of the relationship between Yann Andréa and Marguerite Duras is a remarkable two-hander."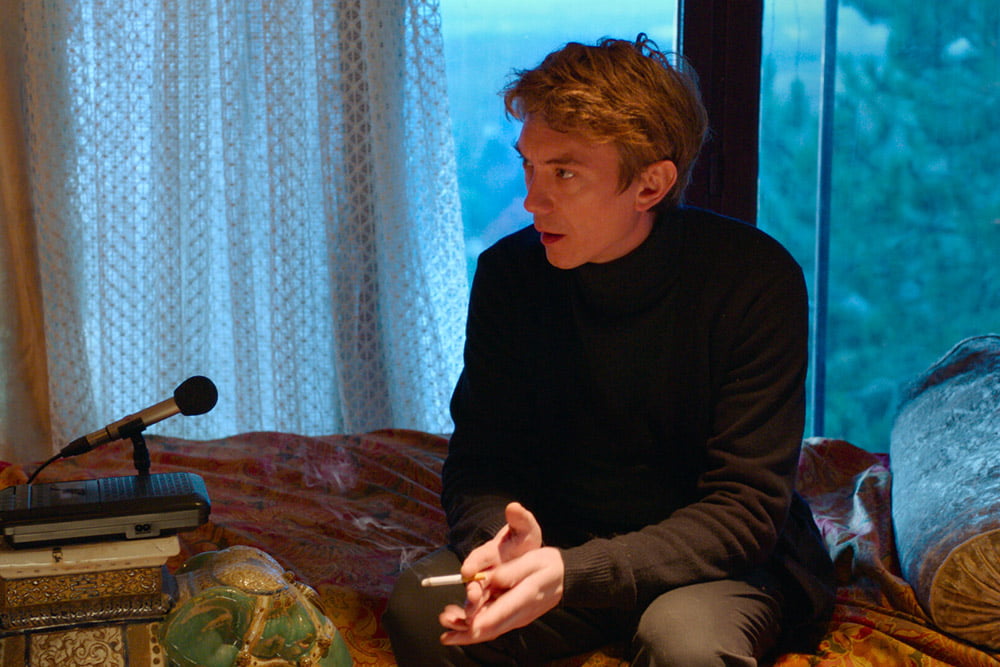 Subscribe to the French Film Festival UK newsletter
We'll bring you our recommendations of the best Francophone titles, either on demand or in the cinema. We'll also keep you up to date with all the latest happening with the French Film Festival UK which will takes place in November and December.