This screening has passed.
London – Watermans Arts Centre
December 3, 2023 @ 14:00
A timely story of an environmental scandal.
A timely story of an environmental scandal. Patrick is a tenacious lawyer specialising in environmental law. France is a school teacher who becomes an activist after her husband develops cancer from exposure to a pesticide. Mathias is an ambitious lobbyist working for an international chemical corporation. The paths of these characters collide as the lives of thousands are affected by a tragic act that sparks a powerful movement, while the corporation fights to prevent the truth from being revealed.
"Excellent acting … a captivating and edifying thriller."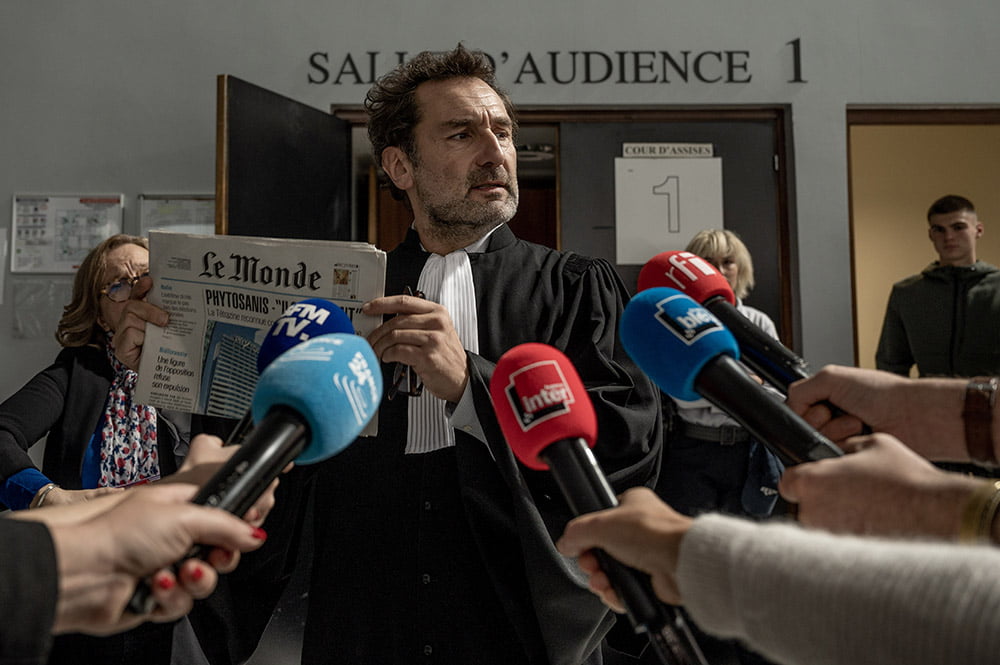 Subscribe to the French Film Festival UK newsletter
We'll bring you our recommendations of the best Francophone titles, either on demand or in the cinema. We'll also keep you up to date with all the latest happening with the French Film Festival UK which will takes place in November and December.