This screening has passed.
Hereford – The Courtyard
November 24, 2022 @ 14:30
Julie finally gets an interview for a job where she can raise her children better only to run into a national transit strike.
The César Award-winning star of Call My Agent! and My Donkey, My Lover & I, Laure Calamy demonstrates the phenomenal range of her talents in this unique thriller about a single mother who lands an interview for a job that might offer a better life for herself and her two children. Julie must employ her considerable resourcefulness to get across town during a transport strike, risking her current job as a hotel cleaner for the promise of something better. The film won Best Actress and Best Director awards at last year's Venice Film Festival.
"Calamy delivers a sympathetic, nerve-flaying, terrific performance."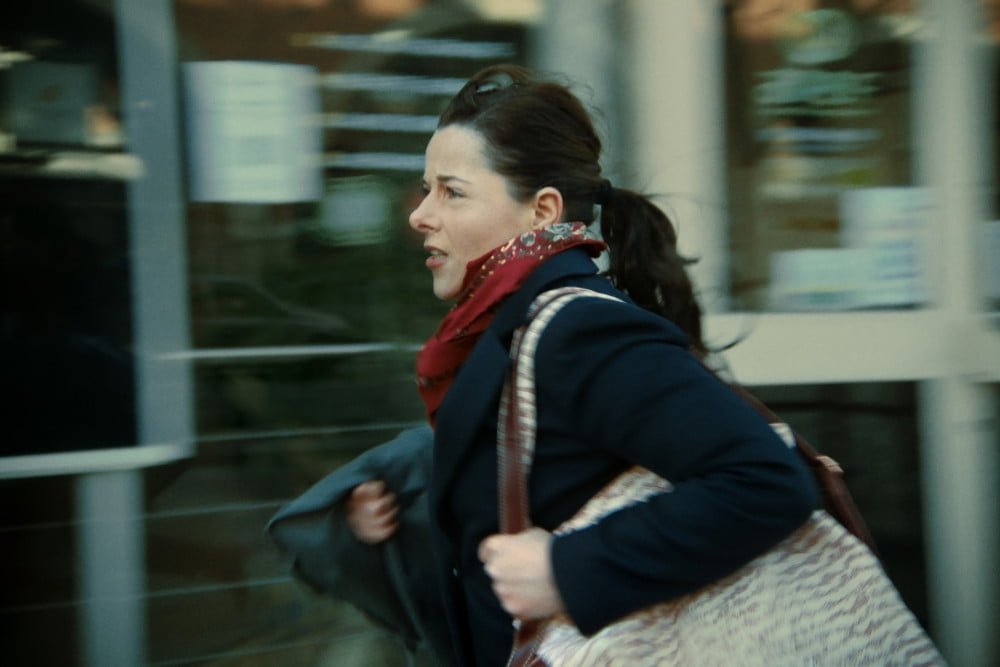 Subscribe to the French Film Festival UK newsletter
We'll bring you our recommendations of the best Francophone titles, either on demand or in the cinema. We'll also keep you up to date with all the latest happening with the French Film Festival UK which will takes place in November and December.