This screening has passed.
Sheffield – Showroom Workstation
November 25, 2023 @ 18:00
For her sixth feature Oscar-nominated Tunisian director Kaouther Ben Hania takes an unusual approach in examining a familial tragedy as a film within a film.
The docu-fiction hybrid examines the disappearance and radicalisation of two Tunisian girls, Rahma and Ghofrane, through both dramatic reenactments and interviews with the real-life subjects. Ben Hania also appears as herself, announcing to Olfa and her two youngest daughters, Aya and Tayssir, that the three of them would be playing themselves in a series of reproduced moments alongside actors hired to portray their missing siblings.
"Gripping true story... compelling and ambitious."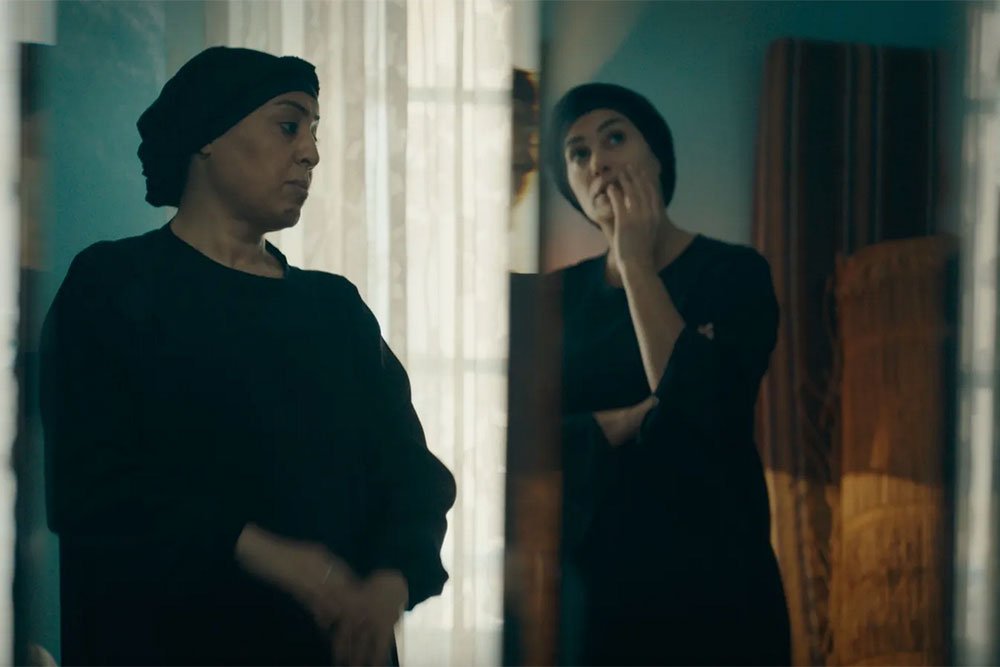 Subscribe to the French Film Festival UK newsletter
We'll bring you our recommendations of the best Francophone titles, either on demand or in the cinema. We'll also keep you up to date with all the latest happening with the French Film Festival UK which will takes place in November and December.