This screening has passed.
Southsea Cinema
October 14, 2022 @ 19:00
Sumptuous costume adaptation from the oft filmed novel by Honoré de Balzac.
Félix Grandet reigns supreme in his modest house in Saumur where his wife and daughter Eugénie lead a distraction-free existence. Extremely avaricious, he does not take a favourable view of the handsome suitors who rush to ask for his daughter's hand. Nothing should damage the colossal fortune he hides from everyone. The sudden arrival of Grandet's nephew, a ruined, orphaned Parisian dandy, turns the young girl's life upside down.
"In breathing cinematic life into the pages of a feminist classic director Marc Dugain gambles and wins…"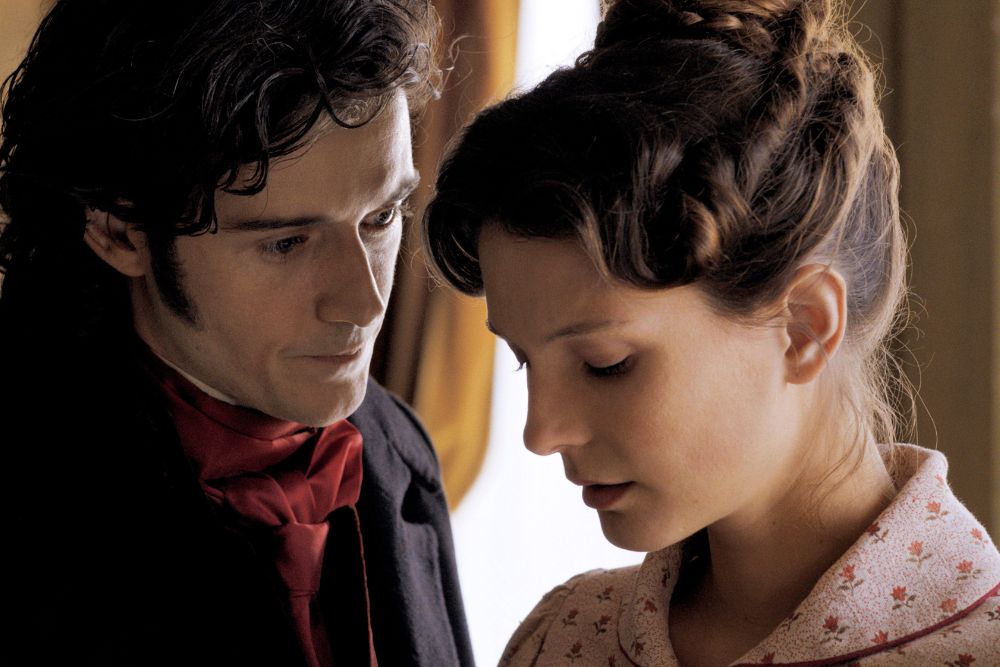 Subscribe to the French Film Festival UK newsletter
We'll bring you our recommendations of the best Francophone titles, either on demand or in the cinema. We'll also keep you up to date with all the latest happening with the French Film Festival UK which will takes place in November and December.