This screening has passed.
Leicester – Phoenix
December 10, 2022 @ 17:00
Cited at the Cannes Film Festival as the greatest French film of all time, and shot in Nice and Paris during the Nazi occupation.
Set in the Parisian theatrical world of the 1840s, Jacques Prévert's screenplay depicts four men in love with the mysterious Garance (Arletty). Each loves Garance in his own way, but only the intentions of sensitive mime-actor Deburau (Jean-Louis Barrault) are entirely honourable…
"It's a precious piece of time past -- and time kept"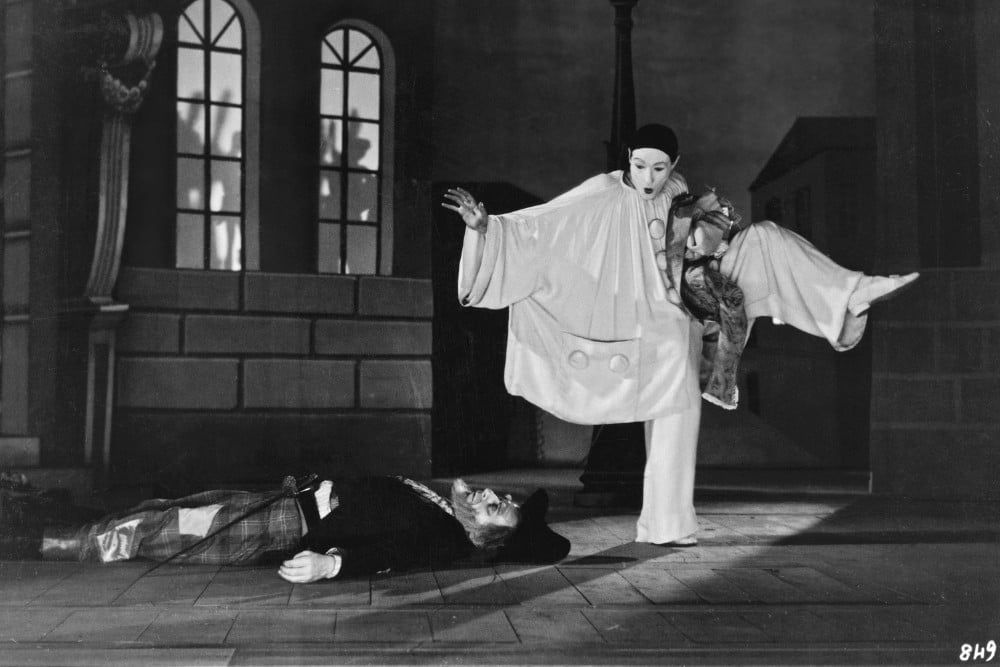 Subscribe to the French Film Festival UK newsletter
We'll bring you our recommendations of the best Francophone titles, either on demand or in the cinema. We'll also keep you up to date with all the latest happening with the French Film Festival UK which will takes place in November and December.