This screening has passed.
London – Watermans Arts Centre
November 13, 2022 @ 14:00
Please note some films may not be showing on our venue partner sites yet.
The story revolves around a brother and sister who are nearing their fifties - Alice is an actress, Louis was a teacher and a poet.
For decades, siblings Louis (Melvil Poupaud) and Alice (Marion Cotillard) haven't spoken to one another. They share a burning resentment and refuse to even acknowledge each other's existence – the reason for this hatred isn't exactly clear. However, when their parents are hospitalised after a tragic car accident, the siblings find themselves wrestling with the burden they've been carrying for so long.
"Sterling cast headed by Cotillard and Poupaud anchor Desplechin's intense sibling saga. "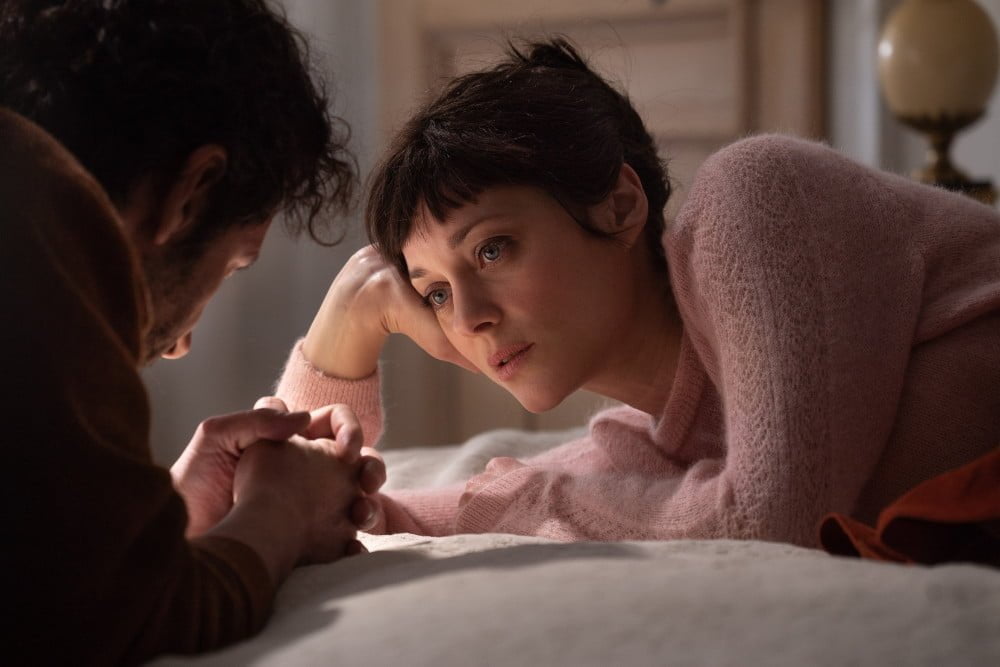 Subscribe to the French Film Festival UK newsletter
We'll bring you our recommendations of the best Francophone titles, either on demand or in the cinema. We'll also keep you up to date with all the latest happening with the French Film Festival UK which will takes place in November and December.