This screening has passed.
Edinburgh – Summerhall
October 23, 2022 @ 17:00
Endearing comedy which sees three friends take an eventful trip to the south of France.
One evening in Paris, Felix and Alma fall in love. When Alma leaves for the holidays the next day, Felix decides to join Alma at the other end of France. By surprise. He takes his friend Chérif on board, because the two of them are funnier. And since they don't have a car, they make the trip with Edouard. Obviously, nothing goes as planned.
"An unlikely trio bond during an impromptu trip (...) in Guillaume Brac's endearing comedy"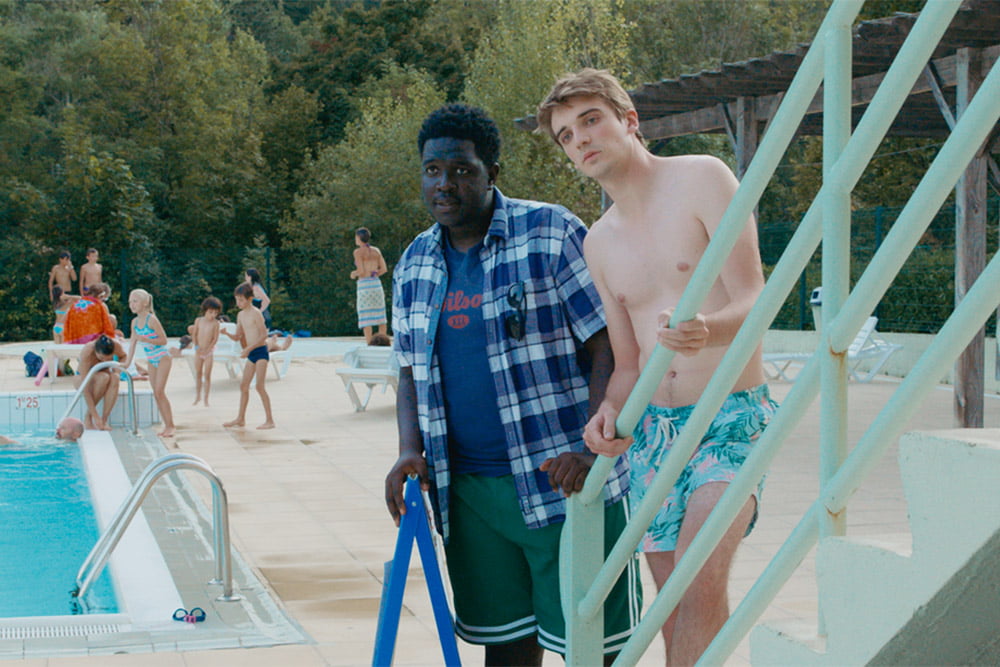 Subscribe to the French Film Festival UK newsletter
We'll bring you our recommendations of the best Francophone titles, either on demand or in the cinema. We'll also keep you up to date with all the latest happening with the French Film Festival UK which will takes place in November and December.