This screening has passed.
Chichester – Cinema at New Park
November 27, 2023 @ 18:00
In the spring of 1945 as Nazi Germany collapses, Swiss ambassador Heinrich Zwygart flees bombed-out Berlin after serving eight years in the capital of the Reich.
This is the end of an abominable mandate, during which he had to make fatal compromises to preserve the neutrality and security of his country. For Switzerland to end on the winning side after the war, someone will have to pay. Haunted by his past, struggling to secure a future, but driven by his ambition Zwygart feels the trap closing in on him. He has made it through the war, but will he survive peace?
"Beautifully shot in black and white... a tremendous central performance from Michael Neuenschwander. "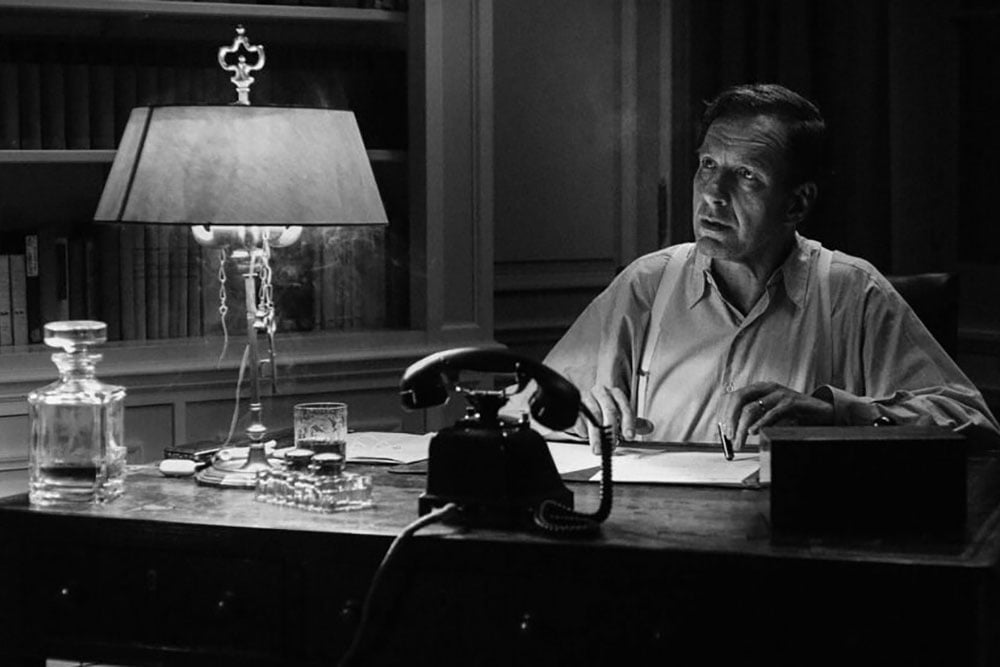 Subscribe to the French Film Festival UK newsletter
We'll bring you our recommendations of the best Francophone titles, either on demand or in the cinema. We'll also keep you up to date with all the latest happening with the French Film Festival UK which will takes place in November and December.