We're delighted to partner with Curzon to offer Festival-goers and friends the opportunity to access a curated selection of French films from the Curzon Home Cinema platform at a special rate.
Curzon Home Cinema shows brand-new releases alongside timeless masterpieces, peerless world cinema and curated seasons. You can watch films anytime, anywhere, and there is no subscription required.
Between 2 November and 15 December, using code FFF31, viewers can enjoy the following titles for 15% off.
Simply visit CURZON HOME CINEMA and apply code FFF31 at checkout.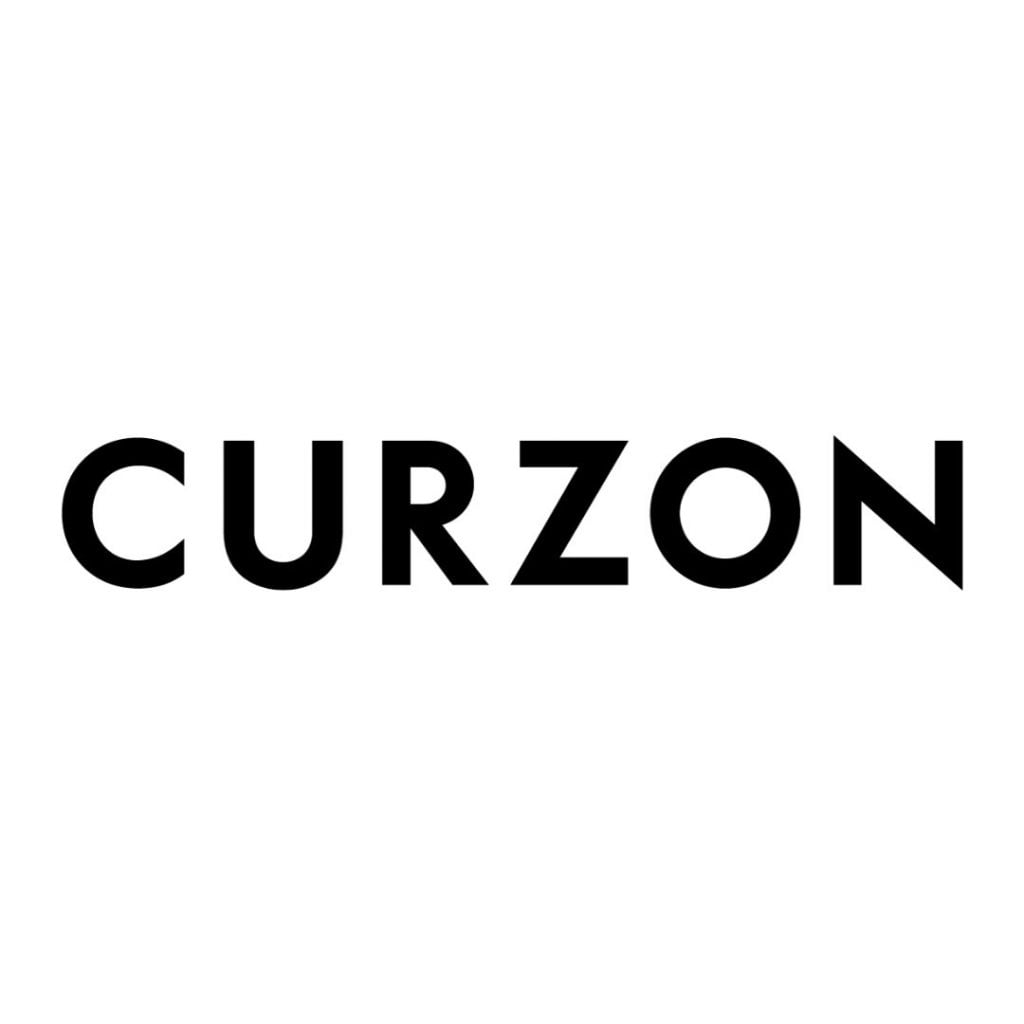 Titles include: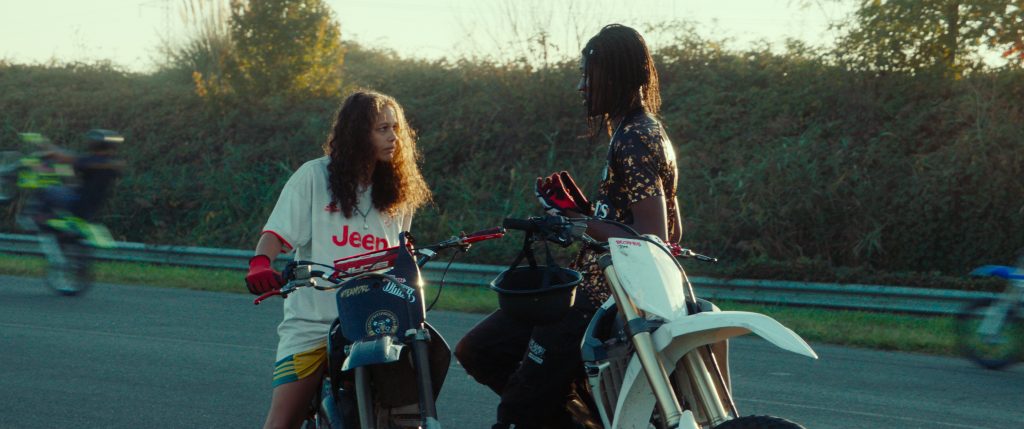 Rodeo (12)
Hot-tempered and fiercely independent, Julia finds escape in a passion for motorcycles and the high-octane world of urban 'Rodeos' – illicit gatherings where riders show off their bikes and their latest daring stunts. After a chance meeting at a Rodeo Julia finds herself drawn into a clandestine and volatile clique and, striving to prove herself to the ultra-masculine group, she is faced with a series of escalating demands that will make or break her place in the community.
Cast Julie Ledru, Yanis Lafki, Louis Sotton, Antonia Buresi
Director Lola Quiveron | 2022 | France | 110 mins
"This ambitious, exhaustively researched French-language debut from Lola Quivoron thrillingly captures the subculture, with its daredevil dirt bike riders who subsist on adrenaline and petrol."

The Guardian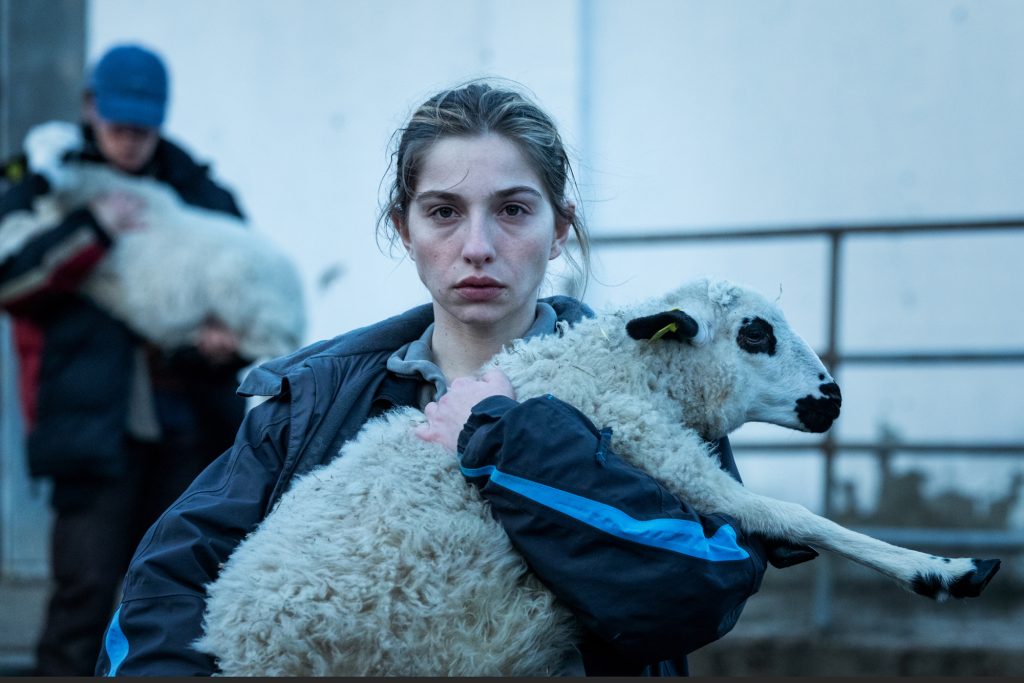 The Beasts / As Bestas (15)
Antoine and Olga, a French couple, have been living in a small village in Galicia for a long time. They practice eco-responsible agriculture and restore abandoned houses to facilitate repopulation. Everything should be idyllic but for their opposition to a wind turbine project that creates a serious conflict with their neighbors. The tension will rise to the point of irreparability.
Cast Marina Foïs, Denis Ménochet, Luis Zahera, Diego Anido, Marie Colomb
Director Rodrigo Sorogoyen | 2022 | Spain, France | 137 mins
"A slow-burn saga of murder and vengeance that draws inspiration from "Deliverance" and its crisis of masculinity."

The New York Times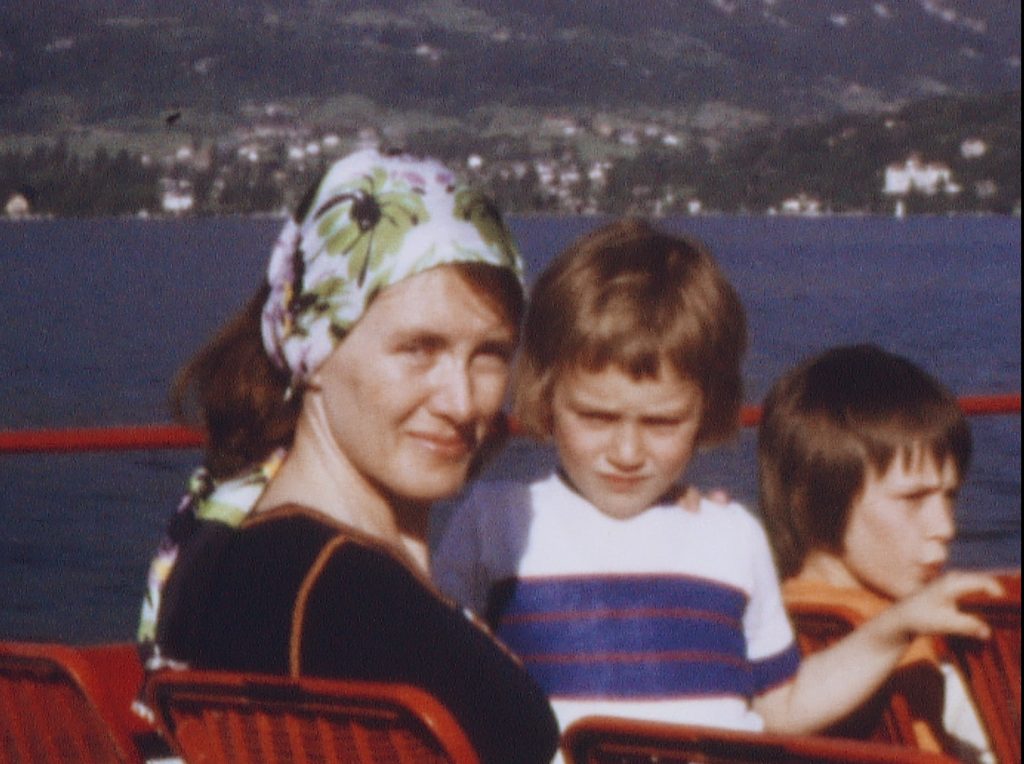 The Super 8 Years / Les Années Super 8 (12)
"In re-viewing our super eight films, shot between 1972 and 1981, it occurred to me that they comprised not only a family archive but a testimony to the pastimes, lifestyle and aspirations of a social class in the decade after 1968. I wanted to incorporate these silent images into a story which combined the intimate with the social and with history, to convey the taste and colour of those years." Annie Ernaux
Cast Annie Ernaux, David Ernaux-Briot
Director Annie Ernaux, David Ernaux-Briot | 2022 | France | 62 mins
"Annie's commentary is a time capsule of her life half a century ago but also, by extension, of fascinating changes afoot in France itself."

Variety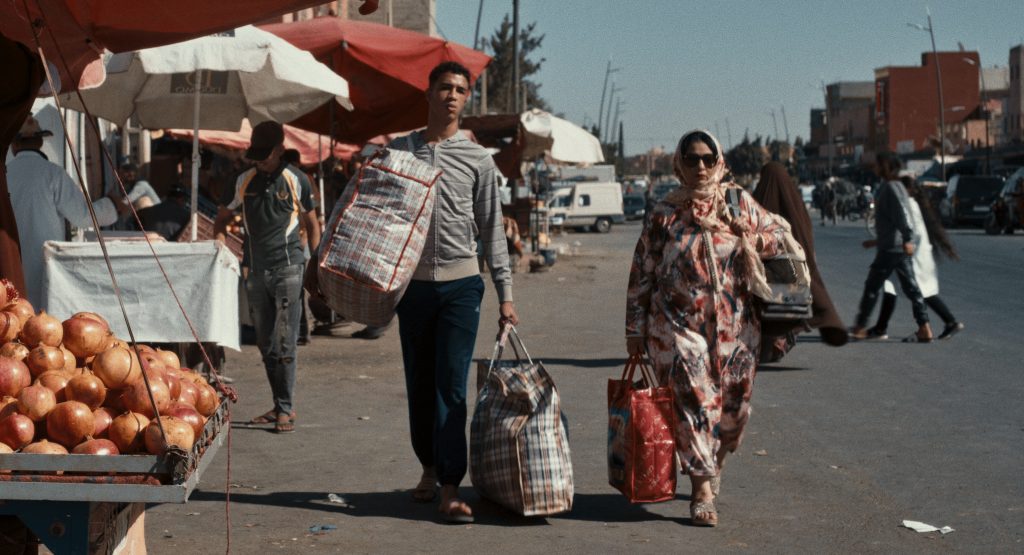 The Damned Don't Cry / Les Damnés ne pleurent pas (18)
Moving from place to place, Selim and his mother Fatima-Zahra, have a fusional relationship that lingers not he edge of abnormality and is pushed to an extreme by poverty and survival. Seeking legitimacy in a country caught between tradition and modernity, they will each face hardships that will slowly lead them apart.
Cast Aïcha Tebbae, Abdellag El Hajjouji, Antione Reinartz, Moustapha Mokafih, Walid Chaibi, Sawsen Kotbi, Jonathan Genet
Director Fyzal Boulifa | 2022 | France / Morocco / Belgium | 111 mins
"Another excellent film from Boulifa who shows style and real storytelling verve."

The Guardian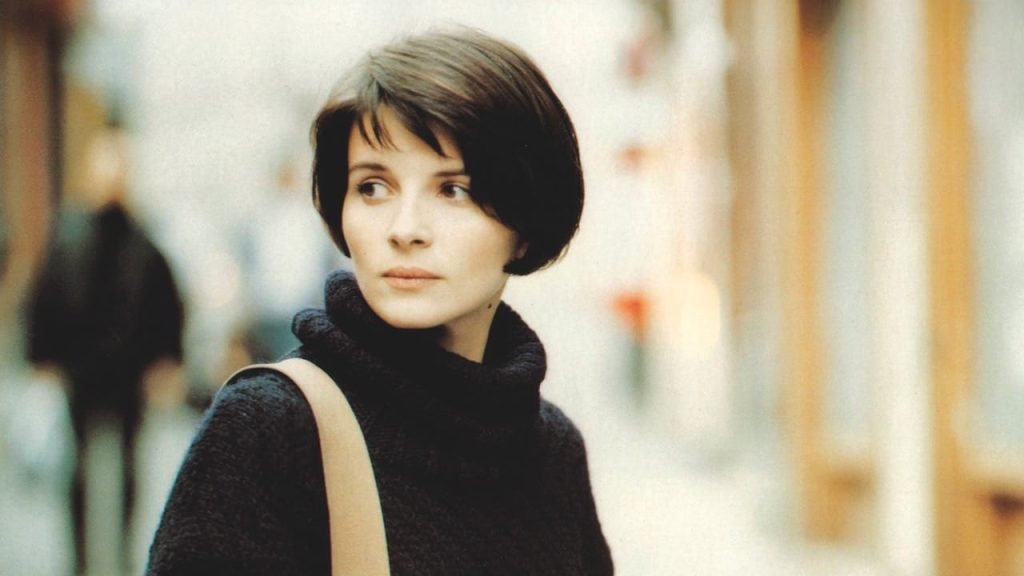 Three Colours: Blue / Trois Couleurs: Bleu (15)
Julie's husband Patrice, a major composer, dies in a car accident along with their daughter Anna. Julie begins a new life, anonymous and independent, deliberately rejecting everything she once had in abundance. A music critic suspects Julie of being the true composer of her husband's music, which Julie denies perhaps a bit too strenuously. Olivier, Patrice's young assistant, has long been in love with Julie. In order to help her break out of her isolation, he decides to complete the Concerto for Europe which Patrice was still composing at the time of his death. Step by step, we watch Julie try to avoid the traps placed in the path of her freedom…
Cast Juliette Binoche, Benoît Régent, Florence Pernel, Charlotte Véry, Hélène Vincent
Director Krzysztof Kieślowski | 1993 | France | 91 mins
"Binoche as charismatic as ever in Kieślowski masterwork…"

The Guardian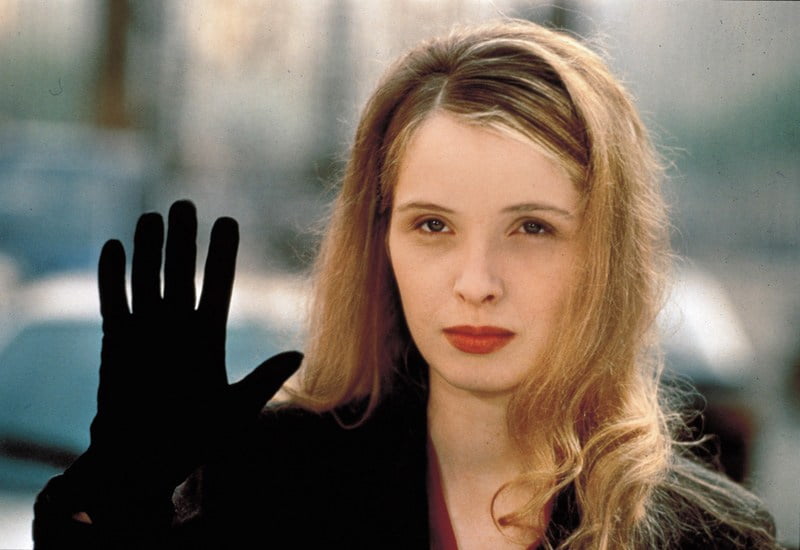 Three Colours: White / Trois Couleurs: Blanc (15)
Following Blue, White is the second instalment of Kieślowski's Three Colours Trilogy of the French revolutionary ideals of the Liberty, Equality and Fraternity. White stands for equality (and much else besides) in a droll tale of fortune reversed for which Kieślowski won Berlin's Best Director award. Three Colours: White begins in Paris where Polish hairdresser Karol is really down on his luck: impotent, penniless, divorced by his glamorous wife. A lugubrious compatriot offers an unusual job and a means of returning home and Karol receives a rude introduction to the new Poland, where everything can be bought and sold. He swims with the tide, determines to become 'more equal' than others and plots his own form of revenge.
Cast Zbigniew Zamachowski, Julie Delpy, Juliette Binoche, Janusz Gajos, Jerzy Stuhr
Director Kieślowski | 1994 | France | 91 mins
"Kieślowski's expert black comedy of gangster capitalism…"

The Guardian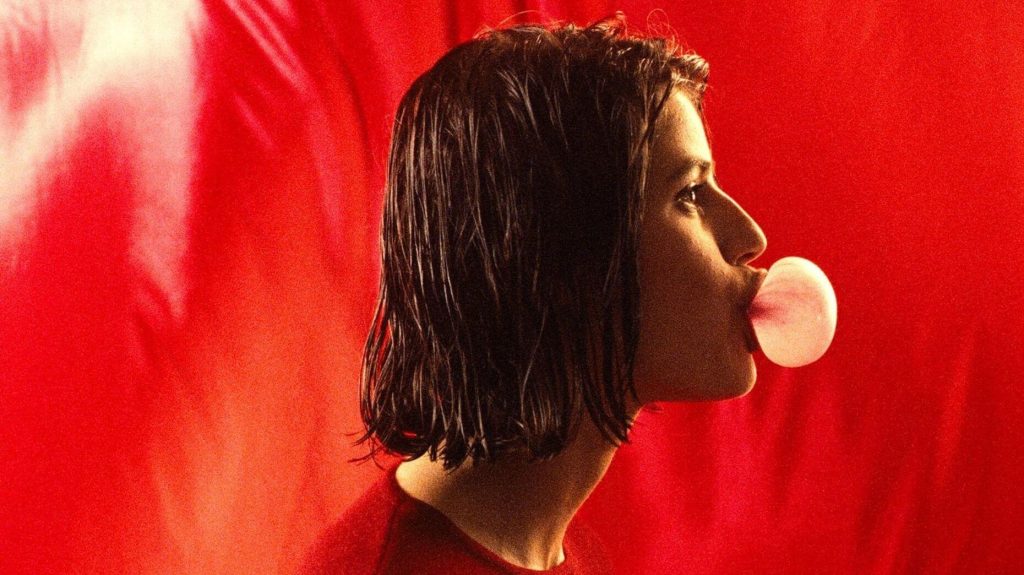 Three Colours: Red / Trois Couleurs: Rouge (15)
Valentine, a Swiss model, runs over a dog belonging to a retired judge. She discovers that he uses his amateur radio equipment to eavesdrop on his neighbours' phone conversations. He urges Valentine to denounce him if her conscience commands. Meanwhile, a young lawyer studying for his final exams is unaware that his girlfriend, a weather forecaster, is unfaithful. The student and Valentine live in the same suburban street and pass each other daily but have never met. Their paths cross and re-cross in a weft of portent, coincidence and unrecognised signs. Red encompasses fraternity.
Cast Irène Jacob, Jean-Louis Trintignant, Jean-Pierre Lorit, Samuel Le Bihan
Director Krzysztof Kieślowski | 1994 | France | 96 mins
"The final chapter of the trilogy considers our incurious habits by brooding on coincidence and fate…"

The Guardian