This screening has passed.
Edinburgh – Institut Français d'Ecosse
November 16, 2023 @ 18:30
Roger Santet (Alain Delon) is a convicted murderer sprung from prison by the Sicilian clan headed by the ageing Vittorio Manalese (Jean Gabin).
They conspire to steal a large cache of jewels from an exhibit in Rome. The plot involves the seduction of the daughter-in-law of the mob patriarch as a determined police commissioner (Lino Ventura) closes in on all of them.
"Compelling ...oneof the first modern-era mafia movies "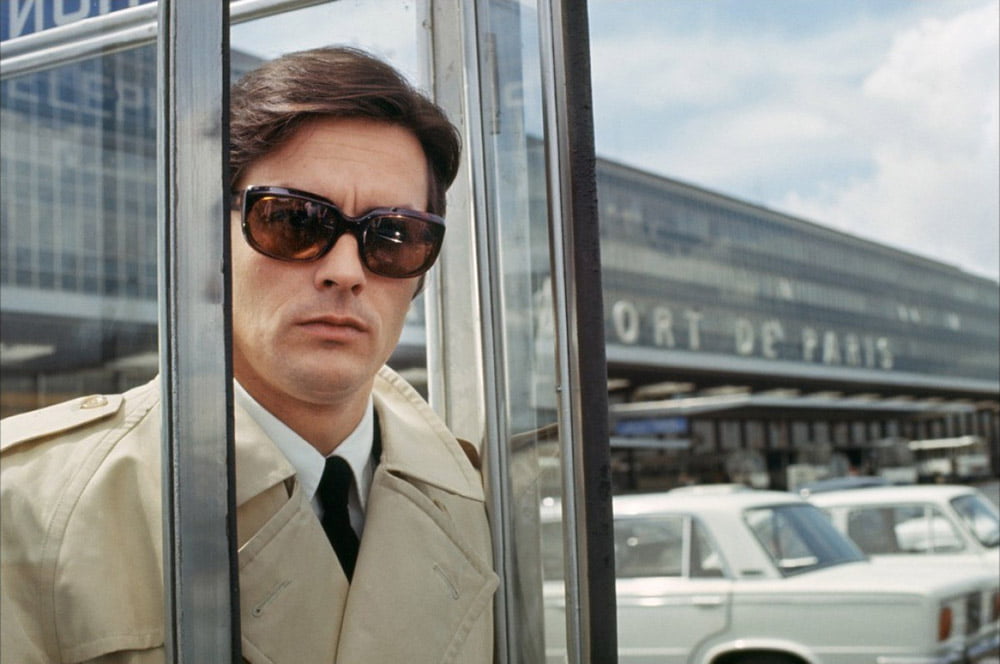 Subscribe to the French Film Festival UK newsletter
We'll bring you our recommendations of the best Francophone titles, either on demand or in the cinema. We'll also keep you up to date with all the latest happening with the French Film Festival UK which will takes place in November and December.