This screening has passed.
Edinburgh – Institut Français d'Ecosse
November 11, 2023 @ 18:30
After hiding out in Milan for nearly a decade, fugitive gangland chief Abel Davos (Lino Ventura) sneaks back to Paris with his children despite a death sentence hanging over his head.
Accompanied by appointed guardian Eric Stark (Jean-Paul Belmondo, fresh off his star turn in Breathless) and beset by backstabbing former friends, Abel begins a journey through the postwar Parisian underworld that's both throat grabbing and soul searching. What can Abel, a wanted man with two small children and only Stark as a friend, do? "Never give ground," he tells Eric, but how long can he hold to his code?
"Towering performance from Lino Ventura... a hard-boiled gem."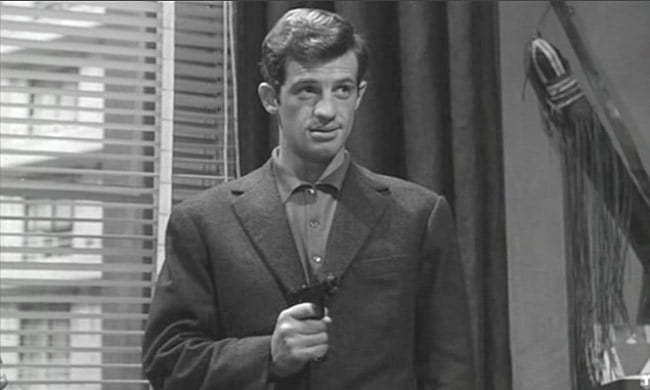 Subscribe to the French Film Festival UK newsletter
We'll bring you our recommendations of the best Francophone titles, either on demand or in the cinema. We'll also keep you up to date with all the latest happening with the French Film Festival UK which will takes place in November and December.