This screening has passed.
Chichester – Cinema at New Park
December 15, 2022 @ 18:00
A French diplomat must escape an FSB plot in Siberia.
Based on incredible but true events, Jérôme Salle's gripping new espionage thriller depicts the remarkable story of a French public servant who unwittingly finds himself in conflict with one of the modern era's most powerful and dangerous forces: the FSB, Russia's state security agency. Gilles Lellouche stars as Mathieu, a dedicated diplomat who accepts a posting to Irkutsk as the head of Siberia's Alliance Française. He hopes the change will be good for his family and struggling marriage. But before too long Mathieu's staging of cultural events and support for artistic expression sees him fall foul of the local authorities. Salle delivers pulse-pounding, ticking-clock cinema at its most compelling and entertaining.
"You're sure to leave this gripping film appreciating the importance of the power of the few against the might of the many. "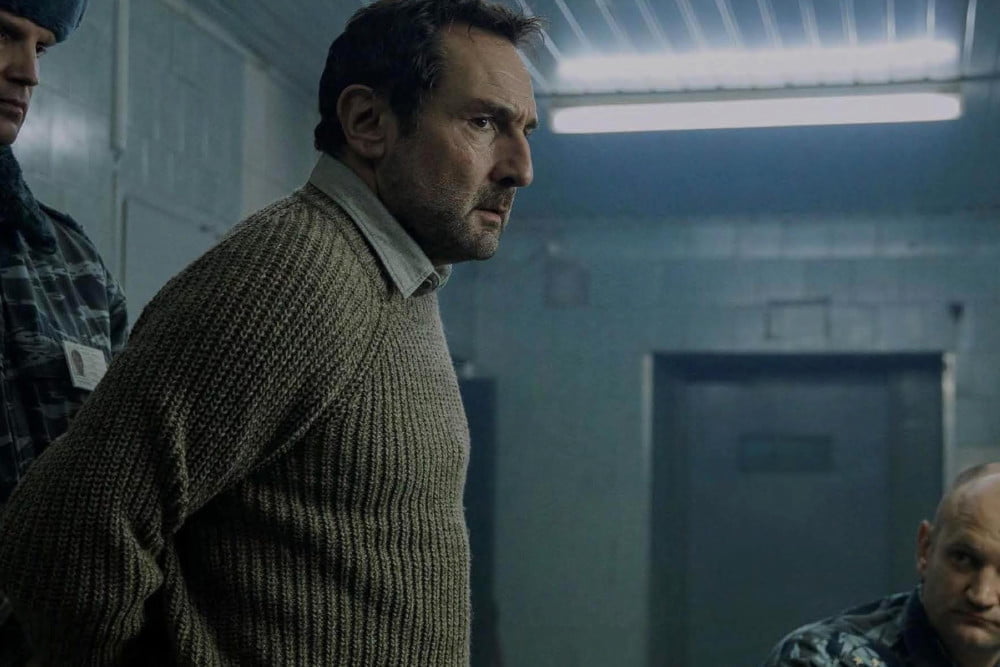 Subscribe to the French Film Festival UK newsletter
We'll bring you our recommendations of the best Francophone titles, either on demand or in the cinema. We'll also keep you up to date with all the latest happening with the French Film Festival UK which will takes place in November and December.