Oswestry – Kinokulture
December 13, 2023 @ 19:30
When taxi driver Charles (Dany Boon) takes a booking to drive a passenger across Paris he discovers his passenger is 92-year-old Madeleine.
Travelling to a retirement home where she will spend the rest of her days, Madeleine had lived through one of the darkest wartime periods of human history. Yet she is neither bitter nor gloomy, having chosen instead to overcome life's often unjust vicissitudes, to fight against them, and to embrace joy wherever she may find it.
A mutual respect and friendship that neither will forget, develops as they share their stories in this heart-warming drama.
"Carried by two actors who enjoy wonderful natural chemistry."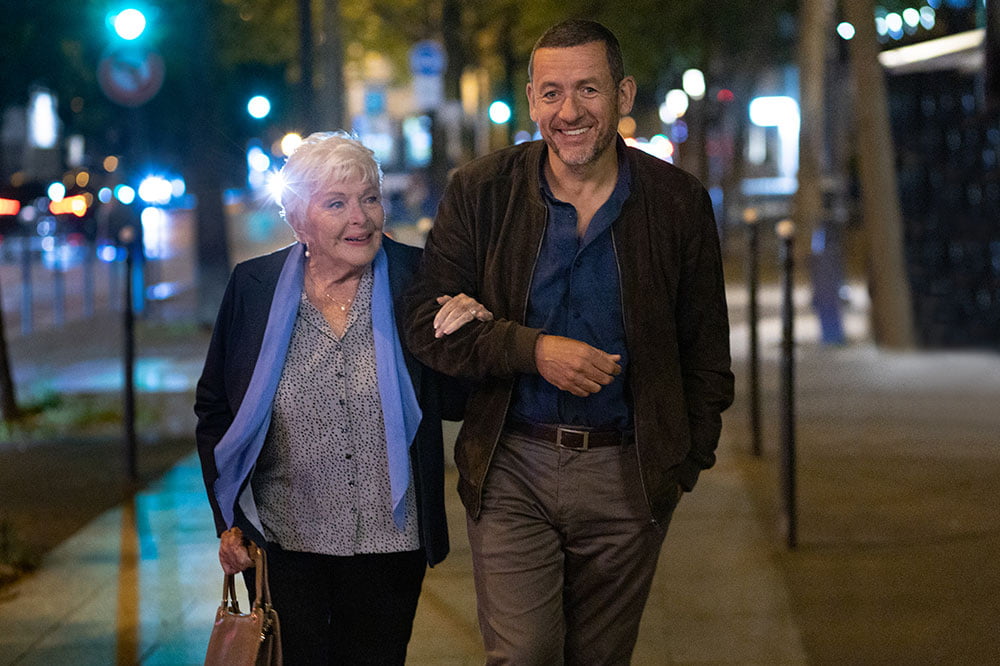 Subscribe to the French Film Festival UK newsletter
We'll bring you our recommendations of the best Francophone titles, either on demand or in the cinema. We'll also keep you up to date with all the latest happening with the French Film Festival UK which will takes place in November and December.